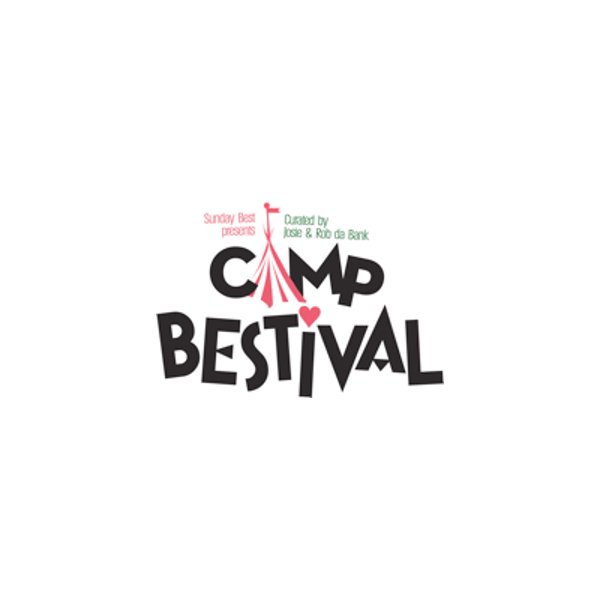 Camp Bestival 2015 Early Bird Tickets On Sale
It's been a completely amazing festi-holiday jamboree and the best Camp Bestival we've ever had! Four days of joyous sunshine and song, filled with comedy, theatre, shows, attractions, activities, poets, talks and delicious food. From Johnny Marr and James' crowd-slaying double header on Friday to Mr Tumble-mania and De La Soul's daisy age antics on Saturday, and Basement Jaxx's boogie-fuelled brilliance with the staggering fireworks finale on Sunday, the entertainment just kept on coming. There was circus joy spread right across the grounds of Lulworth Castle all weekend long as the kids hurtled back to nature and got stuck into Project Wild Thing too; we really have had the time of our lives and it's thanks to you for being such an incredible and fun-filled audience!
Rob da Bank says: "As I sit bleary eyed, sunburnt and extraordinarily tired so many great memories are flooding back about our seventh Camp Bestival and very probably our best show to date. Near perfect weather, a lovely friendly crowd and some insanely good performances from top to bottom. Basement Jaxx, James and De La Soul proved worthy headliners but I loved seeing Johnny Marr, Nick Mulvey, Kate Tempest and TEED make you all go wild on the grass. Thanks for making it so phenomenal and we hope you'll be back by our castle by the sea in 2015!"

Now it's onwards and upwards for Team CB, we've already turned our attentions to next year's shenanigans and our plans to try to top this year's festival! We can't wait already and if you're anything like us, you'll be pleased to know you're in luck, as we're putting a very limited number of Early Bird tickets on sale on Friday 8th August at 10am . So, if you'd like to take advantage of our special Early Bird prices and book your place with us for the next instalment of the greatest family show on earth, from 30th July to 2nd August 2015 at Lulworth Castle, then head to Ticketline or call 0844 888 4410 and get your tickets on Friday morning before it's too late.
For those wanting to take advantage of our Weekly Payment Plan, this will be available for Camp Bestival 2015 tickets when the Early Bird offer concludes.
Finally, we'd just like to say a heart-felt thank you from us all for helping to make Camp Bestival 2014 such a fantastic event! See you next year.