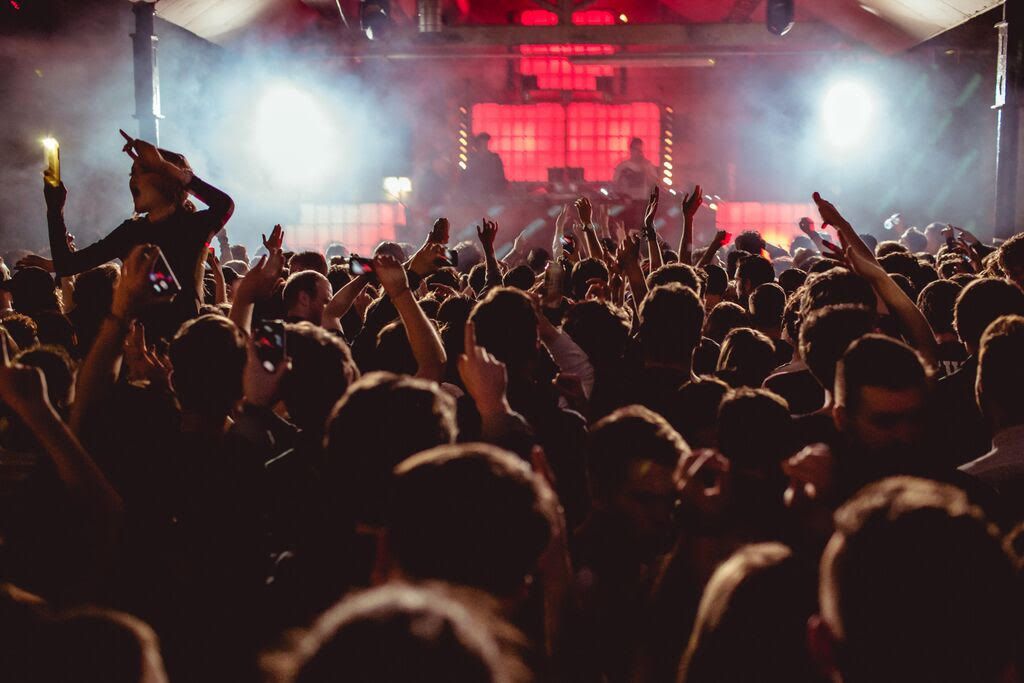 Canal Mills Leeds to stay open till June ahead of new venue arriving in Autumn 2019…
After ongoing negotiations since announcing it's closure, New Citizens are happy to announce an extension to the lease at Canal Mills, which will now remain open until June 2019. Landlords The Canal Mills Estate have agreed the lease extension while they finalise plans for redevelopment to the venue and surrounding buildings.

Canal Mills' Director Mark Newton commented "We are really happy to announce this extension to the Canal Mills lease which will allow us to hold events in the space up until summer. We have some very special shows to announce alongside the return of the hugely successful Garden Parties which will take place on the May Bank Holiday weekends.

We have been making progress with the opening of our new venue which will now happen in Autumn 2019, but our current landlords have been kind enough to extend our lease which will allow us to operate all our shows in the interim period".

Next year, they will also bring one of the best known brands in the world to the venue who will make their Leeds debut, marking their only show in the north in the first half of 2019"

For now, there are two huge parties on New Year's Eve and New Year's Day to look forward to featuring Disciples, Danny Howard, Waze & Odyssey on December 31st and Gerd Jansen,Paul Woolford, PBR Streetgang, Maceo Plex, HAAi, Fort Romeau and Daniel Avery as well on January 1st.