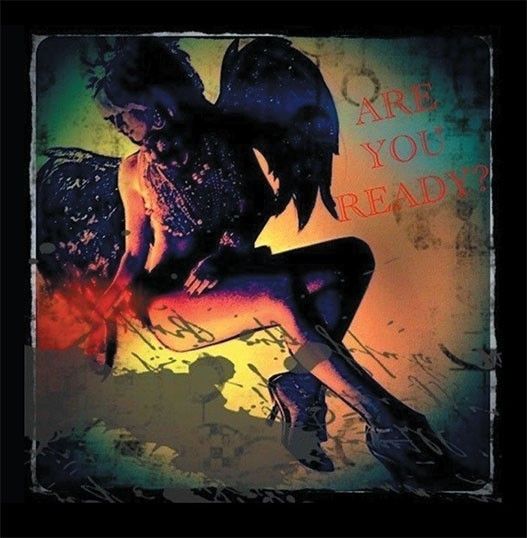 Candice Cannes – Are You Ready?
A pulsating house anthem has punctured the soundtrack to summer, doing the rounds with tastemaker DJ's like DJ FEEL, Dimitri Kechagias and Suzy Solar − however, the artist behind the monster single remains a mystery.
The Stereojackers vs. Mark Loverush remix of the trance-driven 'Are You Ready' has already caused a storm on Radio Feel to 110 cities across Russia, while the Timothy Allan & Mark Loverush remixes have already been getting the thumbs up from the likes of Shades Of Rhythm, Drumatic Twins, Adam Meza and Clint Maximus (The Edge).
Pint-sized pop princesses and controversial comeback queens have been swirling around the lips of industry heavyweights, as the music community continues to play a guessing game in effort to reveal the secret songstress behind the smash. Social media speculation continues to grow after the hashtag, #whoisareyouready appeared on twitter,
Offering only minimal clues, the UK producers behind the remix have described the artist as "one of the most unique people we've encountered to date − her adoring legion of fans are familiar with her aesthetic, but we think they'll be surprised at the depth of her talent and what is still yet to come."
A perfect mix for those big room moments, 'Are you Ready' is filled with quirky beats and big drops guaranteed to reverberate across dance floors in Ibiza, Greece and Majorca.
The high-octane club banger will receive an official release date on 18th November 2013.
#WHOISAREYOUREADY