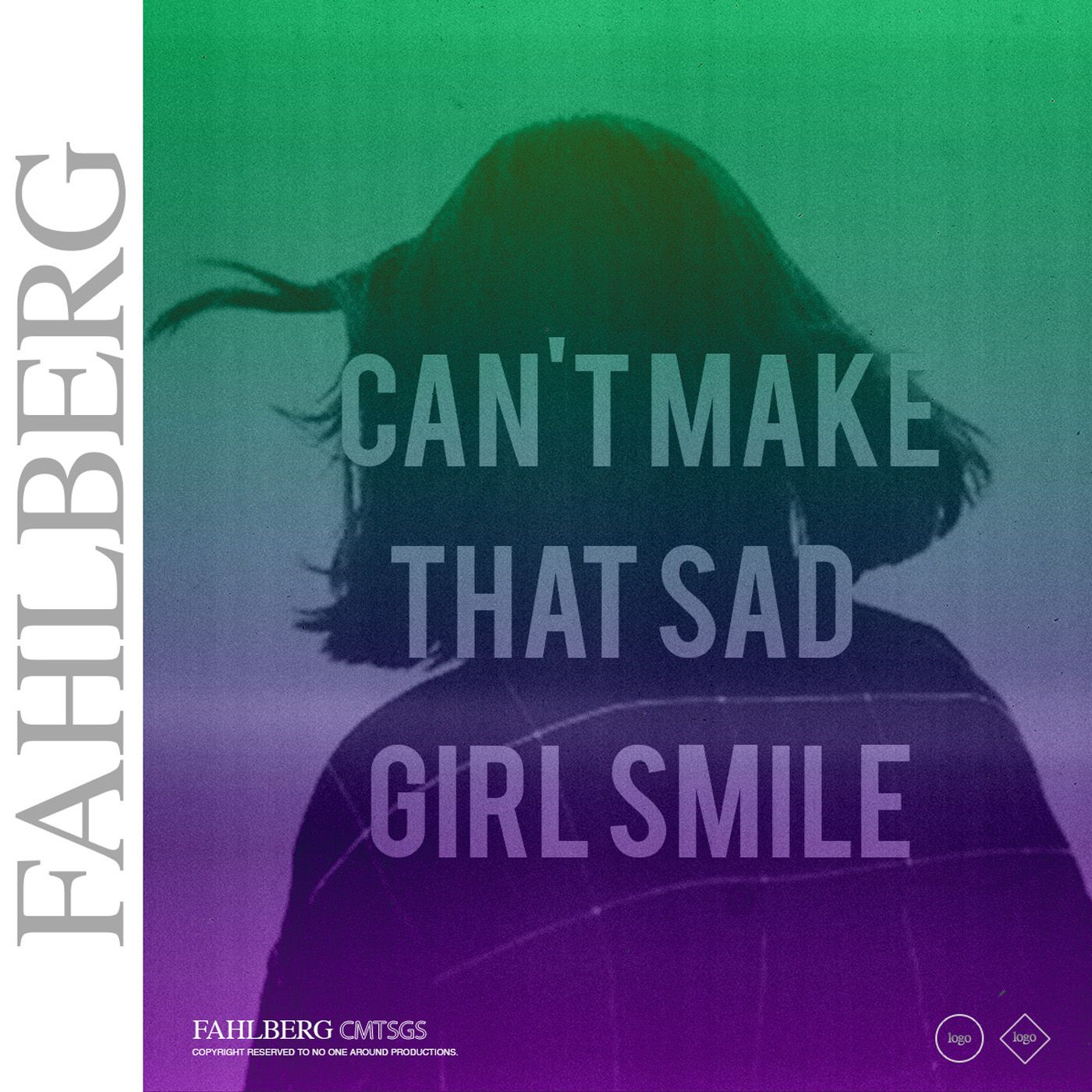 Fahlberg - Can't Make That Girl Smile
Former PANG! member Fahlberg gives us his latest release "Can't Make That Girl Smile" which is a piano driven deep house track that surely will grab your attention.
The piano together with the sampled vocals originally from a conversation in an old 50's movie that runs through out the track gives the track a special melancholy feeling to it. Is is happy or is it sad? Anyhow it's something worth listening on repeat for the rest of the day.
Out now on No One Around.
http://open.spotify.com/track/5i8JjUle45PQEiSCVVtjvU?si=EXuWbzJiRGOz7KKDpAKveA
www.facebook.com/fahlbergmusic
www.instagram.com/fahlbergmusic
www.twitter.com/fahlbergmusic