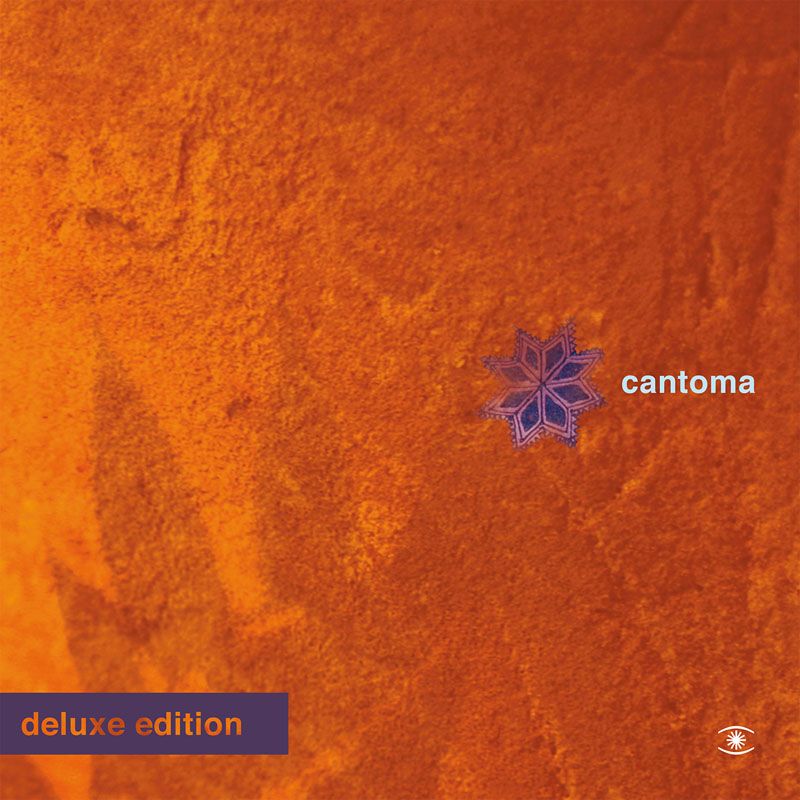 Cantoma - Cantoma (Deluxe Edition)
Music For Dreams rounds off an exciting year for the label, with the reissue of the classic Balearic album with bonus tracks from the legendary Cafe Del Mar DJ, Phil Mison PKA Cantoma on Friday 18th December.
Following the release of the vinyl version in November, Music For Dreams is rereleasing the 'Cantoma' (Deluxe Edition)' album on CD and digital download. The album is produced by Phil Mison, one of the UK's most notorious cratediggers and music collectors. Phil has been one of the key players in the chill out scene and is in more demand than ever, playing festivals all over Europe as well as smaller intimate clubs with standout gigs this year including DJ Harvey's birthday bash at Pikes in Ibiza and playing alongside NYC legend Justin Strauss.
The album was originally released in 2003 and quickly become a modern chill out classic selling 15.000 albums with support from Ross Allen, Idjut Boys, Moonboots, and DJ Harvey. Tracks from the album have also been featured on more than 150 compilations. The album includes all the original material that has become modern balearic, chill and lounge classics including the dubbed flamenco track 'Pandajero', the Indian vibes of 'The Call', 'Rain' showcasing Phil's fantastic guitar playing over timeless electronic beats, the beautiful "Essarai", the dubby Compass Point like "Overtime" and the Mediterranean moods of "Etolie.
This release also contains bonus tracks that were recorded during the original sessions of the album and were only used on special limited edition Japanese releases and compilations. These include the summery 'Bill Morgan On The Organ', the atmospheric 'Trussevich' and the accordion based "Katja". Whilst digging in the archives at Music For Dreams headquarters, the label discovered another great find, the unreleased gem "Mondo Christy" – an uptempo rhythm strong Joe Claussell like stomper featuring a beautiful violin blended with acoustic guitars. The album also features the sought after Banzai Republic Remix of 'The Call', a track DJ Harvey included on his legendary San Diego Mixes from 2004. A special bonus is the brand new and excellent Ruf Dug remix of "Pandajero" the most popular and compiled track of the album. Manchester's Ruf Dug, whose recent album release 'Island' made substantial waves on the electronica scene, slows down the original and adds his magnificent Compass Point style production – turning it into a sunset tune with added Wally Badarou style keys. The vinyl version is limited to 300 copies. No repress.
Cantoma 'Cantoma' (Deluxe Edition) is released on Friday 18th of December on Music For Dreams.