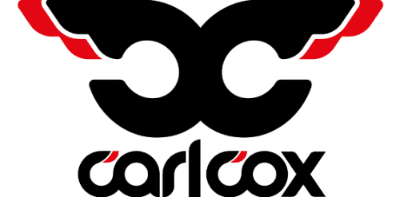 Carl Cox Returns to USA for Trio of Shows Across Halloween
Carl Cox is set to send Halloween weekend into the record books with a trio of appearances this October. The United States is a favorite playing field for the legend, and he'll be delivering his brand of musical mayhem at some of his best-loved haunts on Oct 29, 30 and 31st.
October 29-San Francisco is the first stop where Carl will reunite with old and new friends at Public Works. Always a massive show, Public Works has long been a SF goldmine of incredible music and people that come to dance the night away. Carl will not disappoint, but you may be as tickets are SOLD OUT.
October 30- LA brings Carl in for round 2 where he'll surely set the weekend off right at Sound Nightclub. LA always brings the party people out for Carl and this day will be no exception.
October 31- Las Vegas is the winning trifecta in this series, bringing Carl full circle to wind things up properly at Light in Mandalay Bay. Always a bangin' after-hours that goes full-on any night Carl graces the decks, but expect something even more special from the maestro on this night, where he'll undoubtedly perfect many a fan's All Hallows Eve!