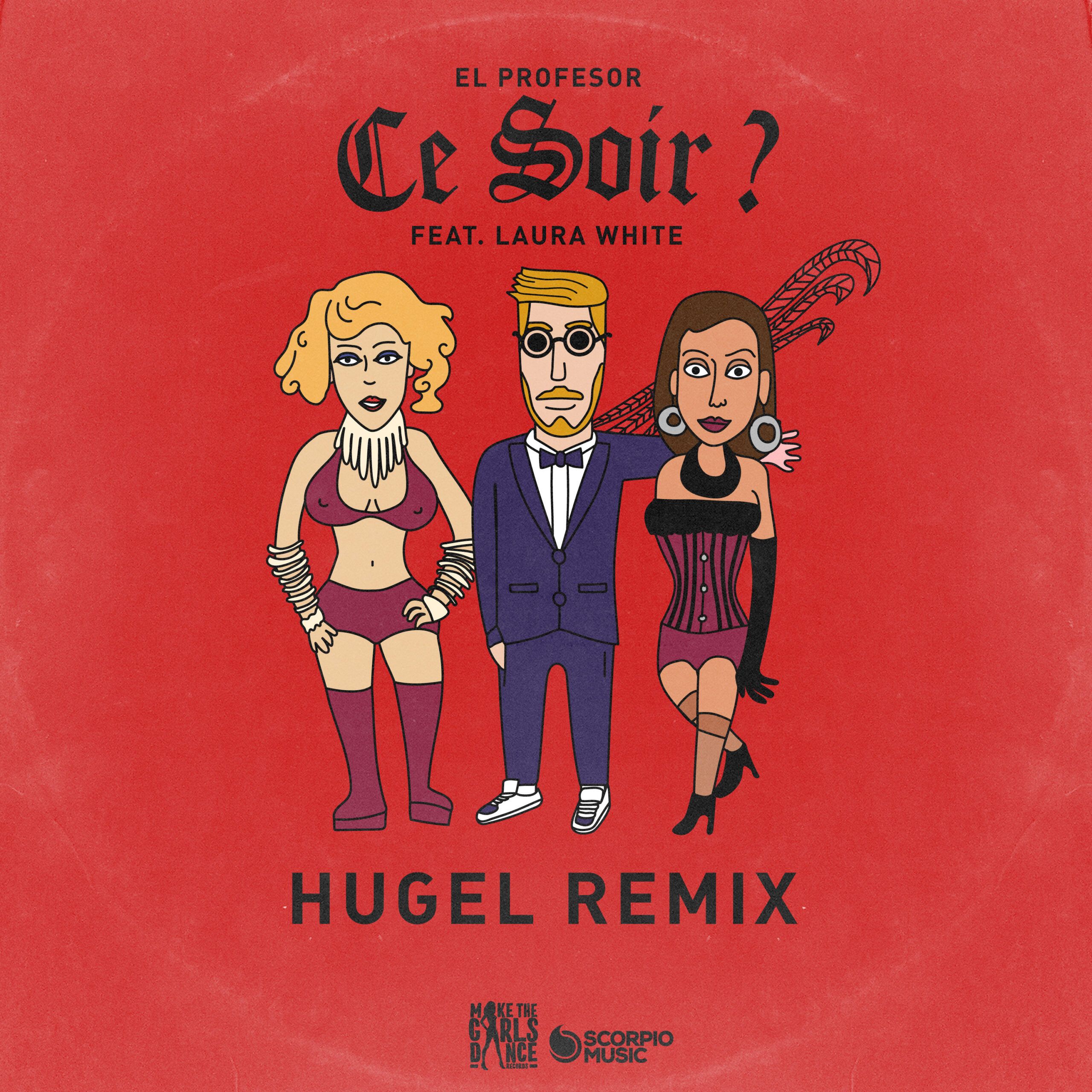 El Profesor Ft. Laura White - Ce Soir ? (HUGEL Remix)
After topping Spotify's Viral 50 charts globally with summer anthem, "Bella Ciao" HUGEL unveils another remix of one of El Profesor's finest records. The French DJ and producer is acclaimed for amping up top Billboard tracks, and his latest remix comes after remixes he did for Tiesto, Post Malone, Preme, Dzeko and more.
"Ce Soir?" is based on Lady Marmalade, a song originally written in the 70s that has since been covered in several internationally acclaimed versions. With a knack for turning classics into dancefloor bangers, HUGEL's remix does just that.
Starting off with the stunning vocals of Laura White, the record begins with a fast clap before HUGEL's signature low bassline chimes in. He's gone for a feel-good euphoric edit with a vibrating, bright melody and snappy beats.
The new release comes as a bittersweet ending to an eventful summer for the viral artist. 2018 was a remarkable summer for HUGEL, with Bella Ciao, amassing over 100 million streams, holding the number 1 place on iTunes in Germany and Belguim, all while he toured to play for his ever-growing fan base in different cities around the world.