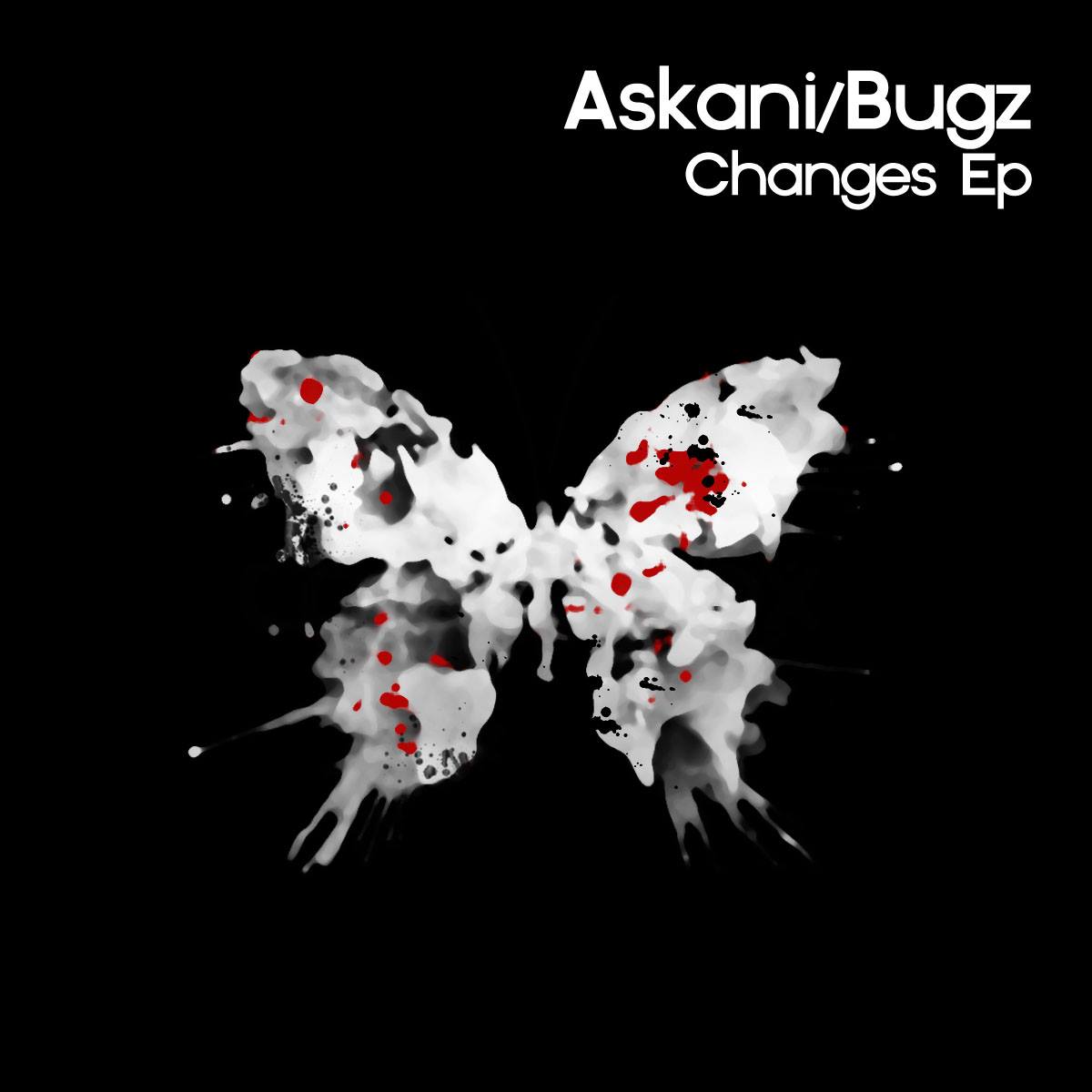 Askani & Bugz - Changes Ep
Askani(aka David Coates)& Bugz(aka Paul Bugby) provide the third release on No Monsters Music enttiled Changes Ep. Track one changes is a vocal tech house groover complete with the vocals sang by Paul himself its directed for a dancefloor whilist maintaining its underground nature and melodic bass and synth lines.
Track two 'The journey ' is Pauls solo track on the ep and is more of techno harder edged jacking afffair complete with childlike atmospherics, added to a infectious groove that will be buzzing around your headspace.
https://soundcloud.com/nomonstersmusic
https://www.facebook.com/nomonstersmusic
https://nomonstersmusic.bandcamp.com