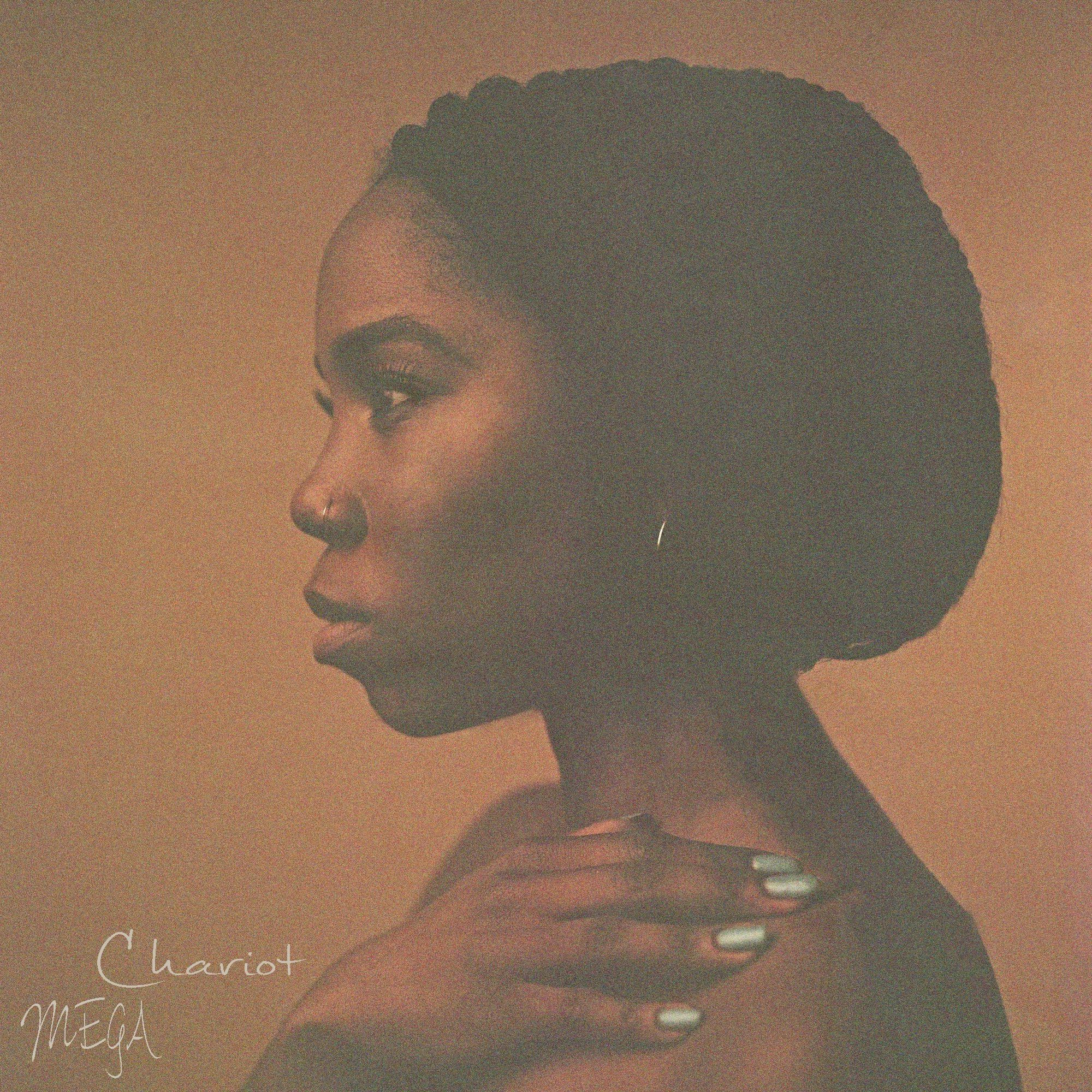 Mega - Chariot
North London soulstress Mega has unveiled her debut single 'Chariot', a luscious and emotive production which showcases the British newcomer's dynamic vocal range, influenced by acts such as Alicia Keys, Chaka Khan and Lauryn Hill.
Both melodic and melancholic in equal measure, 'Chariot' features gorgeous guitar plucks and subtle percussive elements that allow Mega's rich tones to effortlessly shine with her powerful delivery. The vocalist honed her talent during her childhood years in a local choir, where she grasped onto the passion she had within her and gained the confidence to step into the limelight.
Sidelined by devastating vocal problems in her youth, Mega vowed that on her return she would show her stripped-back, vulnerable self that she was once so afraid to reveal. Having recovered, she now returns to demonstrate the talent she has waited so long to unleash. Citing Amy Winehouse and India Arie as her musical inspirations, Mega's 'Chariot' looks sure to cement her reputation as one of British music's fastest rising new talents.
With her refreshing sound undeniably putting the listener in the front seat, striking them note after note with a voice that allows both the vulnerability and strength it possesses to pierce through -Mega's poetic and lyrical abilities are honest and reflective of her world and time.

With a strong, beautiful, and distinctly unique sound, 'Chariot' leaves us certain that this is just the beginning for Mega.