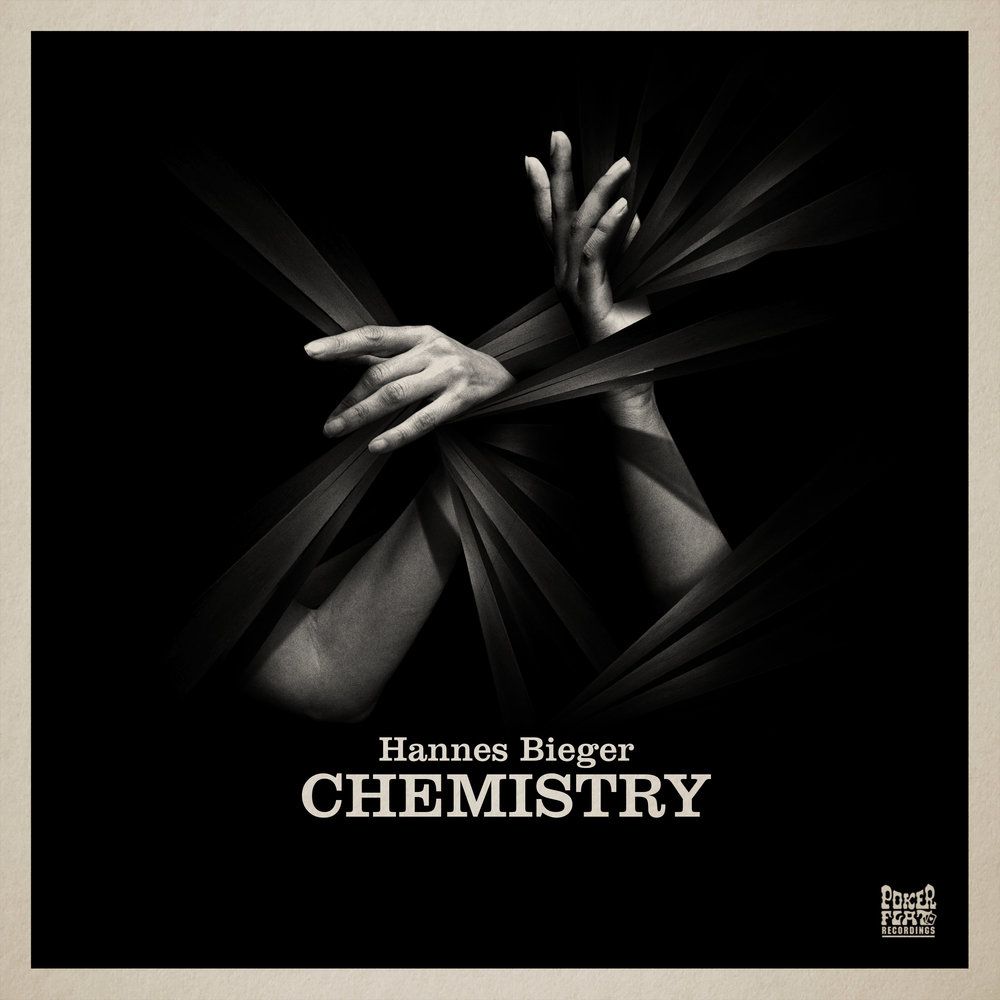 Hannes Bieger - Chemistry
Hannes Bieger's Tephra EP for Poker Flat was a highlight of 2018 – the acclaimed mixing engineer stepping up to the controls as a producer and delivering a master class in dancefloor dynamics. Following up from that success, Bieger returns to Poker Flat with the three-track 'Chemistry' release.
The title track is a richly detailed production (unsurprisingly), featuring a hypnotic rhythms track and a beautifully realised vocal performance from Alexander Sjödin (Sailor & I). The track that already became a highlight in Bieger's live-sets is also released here as a dub, providing DJs with two different versions.
'El Fuego' completes the release – a tough, pounding kick interacts with a deep, evolving bassline that snakes its way through the track, joined by acidic wiggles and dramatic stabs. An exercise in restraint and release for which Bieger is fast becoming celebrated.