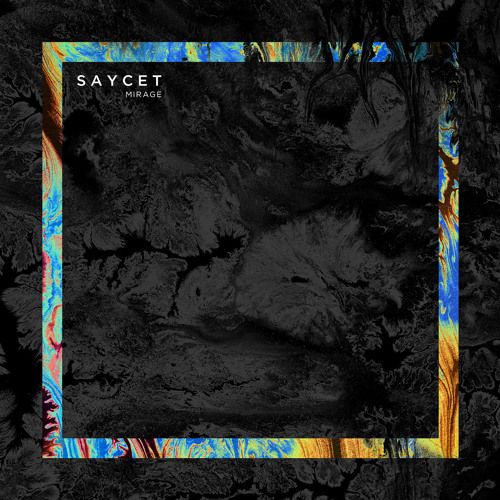 Saycet - CHERRIES & MEMORIES
With a world of experience in electronic music, avant-garde master Saycet proves he cannot me restricted to to just one style. A few months after the acclaimed, dreamy Mirage, and a couple of weeks before a brief tour of the UK, Pierre Lefeuvre returns with a new EP full of surprises. The biggest of them has to be the presence of Juliette Armanet, a young singer freshly signed to Universal who has spent the past year supporting fellow French artists like Sébastien Tellier, Juliette Greco, Brigitte and Julien Doré.
Alongside the beautiful acoustic version of 'Mirages' comes an extended version of "Half Awake" and 2 new tracks "Cherries & Memories" and "Kermesse." Here the meticulous and vaguely melancholic orchestration proves the sonic maturity of a real composer and his desire to constantly develop his sound, in a more 'pop' direction in this circumstance.
UK Tourdates
27/10 London @ Birthdays
28/10 Newcastle @ Cluny
29/10 Glasgow @ Hug & Pint
30/10 Manchester @ Fallow Cafe