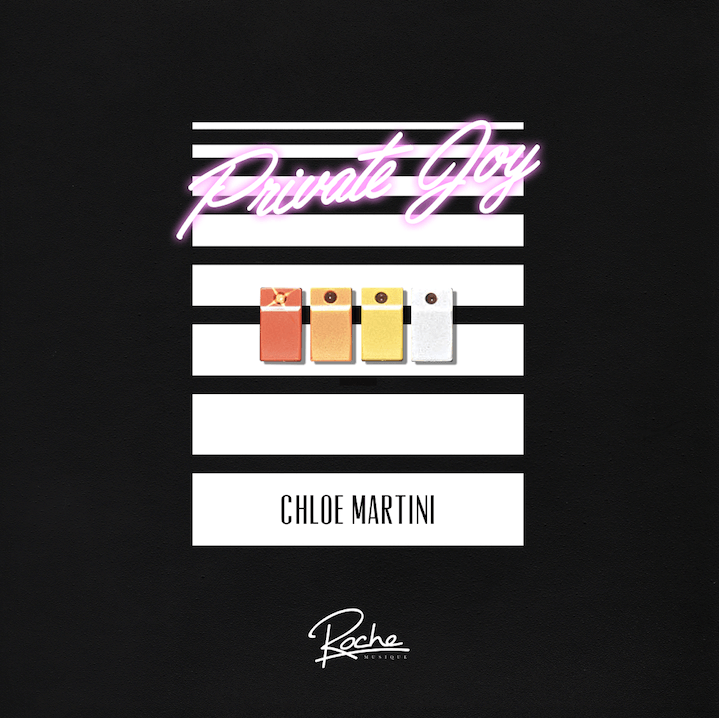 CHLOE MARTINI – GET ENOUGH
Polish based producer, musician and remix guru, Chloe Martini, is set to become one of the most hyped artists this year with the release of 'Get Enough', the opening track from her hotly anticipated debut EP – available to stream now on SoundCloud!
Few can boast the surge in popularity that Chloe has enjoyed over the past 12 months. With her unique and varied style of production, that fuses elements of 90's hip hop, vintage soul, and R&B, the 21 year old producer has struck a chord with music lovers both at home and abroad who have been crying out for something fresh, exciting and new. 'Get Enough', a soulful and sophisticated R&B ballad, not only answers these calls, but also showcases Chloe's enormous talent as a songwriter and producer. With rhythmically complex drum patterns, rich chords progressions, a wondering bass line, and sensual vocals curtsey of Alyss, the track brims with texture at every turn.
Having already had its premiere on Annie Mac's Bedtime Radio 1 mix, and with support now coming from other big industry tastemakers including the likes of Hudson Mohawke, Bondax, and Eton Messy, the stage is set for this track along with the rest of the EP to blow up in the coming weeks