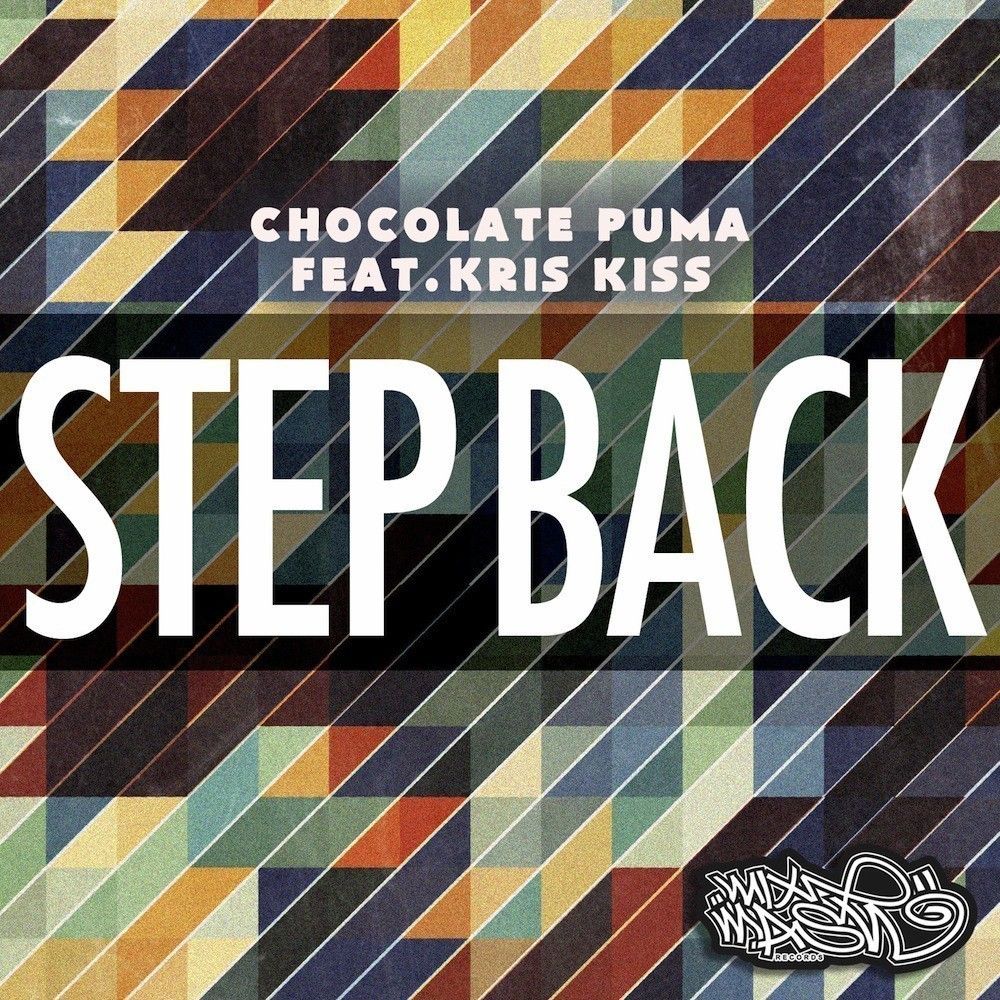 Chocolate Puma ft. Kris Kiss – Step Back
Chocolate Puma have returned with their latest creation, 'Step Back' featuring the talented Kris Kiss out now through Mixmash.
Chocolate Puma continue to embrace their love for 90s house music with 'Step Back'. The track gives a fresh take on the genre, propelling the duo straight into the new generation. The punchy beats and on the ball piano samples give way to Kris Kiss' vocals, which display this newcomer's full potential.
You can watch the cool new video that goes with the track here: http://bit.ly/1hFWrnL
Zki & Dobre, under the name Chocolate Puma hail from the Netherlands. They've had a well established career spanning 20 years with over 200 releases and a whole load of remixes under their belt. The duo achieved major success back in 1992, with their track 'Give It Up' reaching #1 in the US dance charts and #5 in the UK singles chart. Their follow-up track 'I Wanna Be U', hit #6 on the UK charts, propelling them to unexpected global stardom.
There is no doubt that Step Back will preserve Chocolate Puma's longstanding benchmark for excellence.
Buy on Beatport here: bit.ly/StepbackBP
For more information on Chocolate Puma see below:
https://www.facebook.com/ChocolatePumaOfficial
https://soundcloud.com/chocolate-puma
https://twitter.com/ChocolatePuma
For more information on Mixmash see below:
http://www.mixmashrecords.com/
https://www.facebook.com/MixmashRecords
https://soundcloud.com/mixmash-records