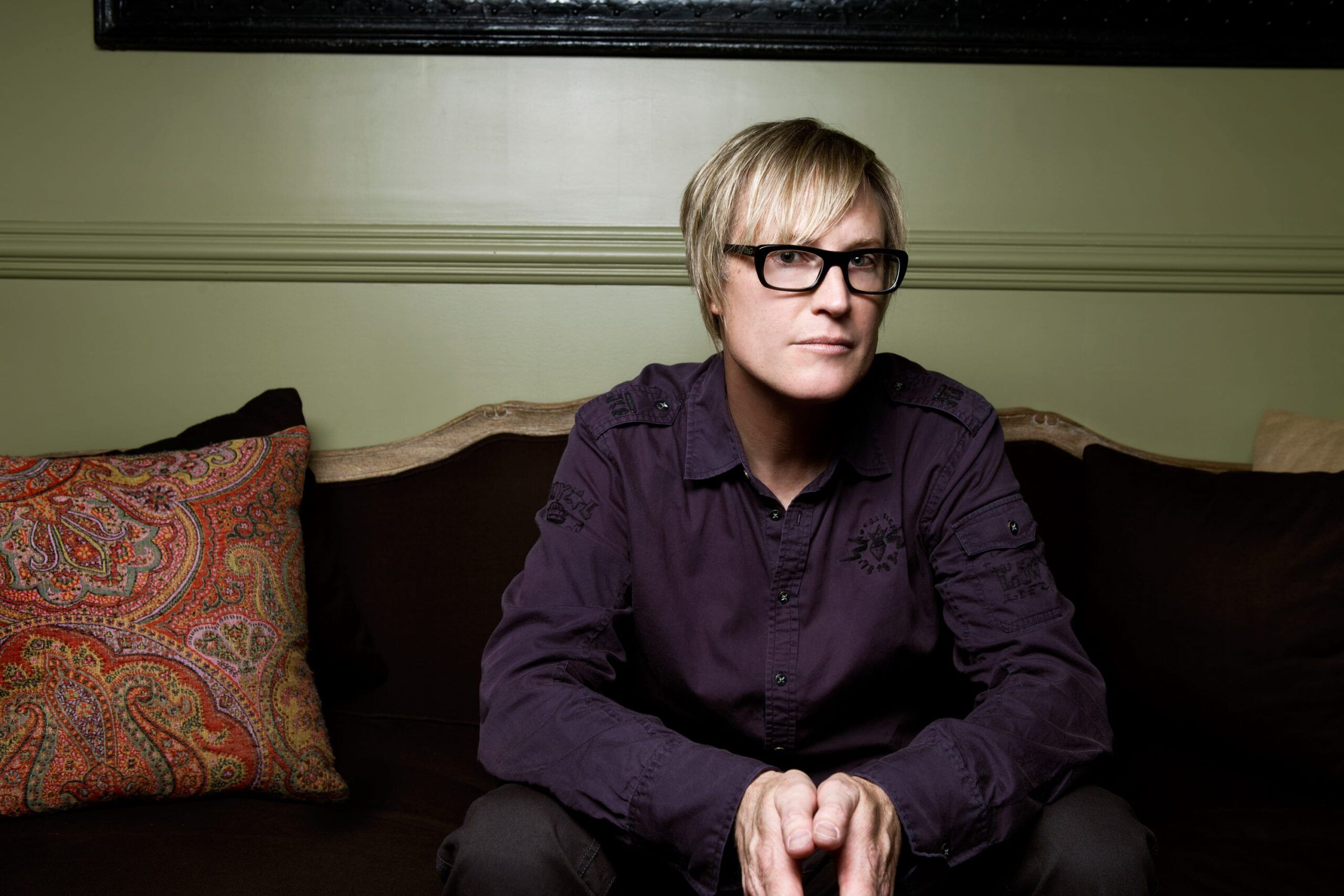 Christopher Lawrence launches Pharmacy Radio
Christopher Lawrence is excited to announce the launch of Pharmacy Radio which is an official re-branding of his hugely popular radio show Rush Hour that recently celebrated it's 100th and final episode.
Pharmacy Radio will feature a sleek new look and new format. In the first hour, Christopher will continue to deliver the most upfront underground trance and psy-trance, while in the second hour there will be two 30 minute guest mixes; one Special Guest mix and one from a Pharmacy Music artist.
One thing isn't changing, Pharmacy Radio will still be the #1 destination for underground trance each month.
Christopher says "It felt like a natural progression to incorporate Pharmacy Music with my radio show. I play a lot of tracks by artists on the label and I want to provide our up and coming artists with a global platform for their DJ mixes. Of course I will still be featuring guest mixes by top artists like Jordan Suckley, Vini Vici and Sonic Species so listeners will be getting the best of both worlds".
Christopher's label Pharmacy Music has been unstoppable over the past few years – topping the Beatport charts and the world's most influential DJ's track lists. Now with Christopher taking Pharmacy label nights on tour globally and the launch of the new radio show, the Pharmacy movement continues to spread at lightning pace.
Pharmacy Radio will air on the second Tuesday of every month on Digitally Imported's Trance channel.
It is also available on iTunes, Soundcloud and Christopher's brand new website.