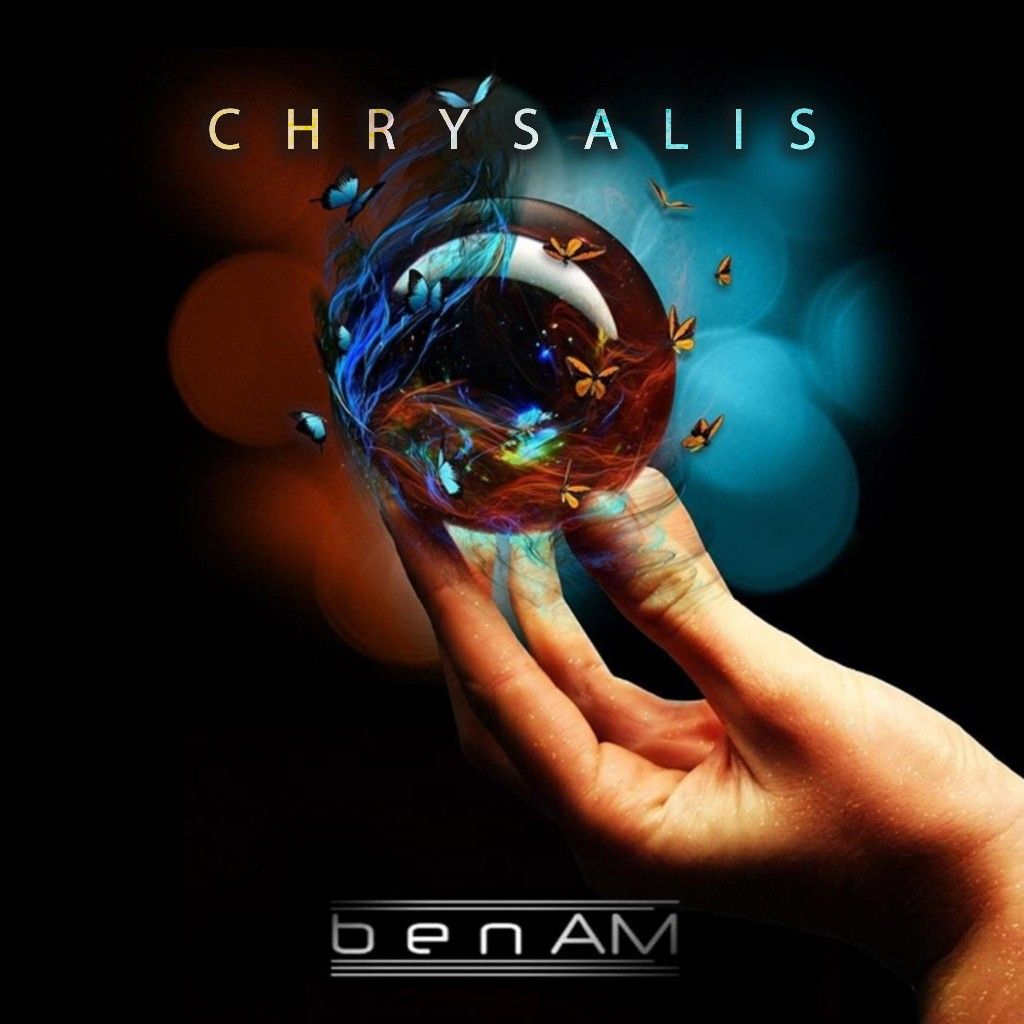 benAM - Chrysalis
benAM keeps delivering. The Los Angeles based musician has had a positive year so far, and it looks like it's only going to get better for him. After racking up thousands of plays on his remix of 'Sgt Slick – Everyday' in only a matter of days, there is a distinct hype about this producer all over the House music scene.
Inspired by some of electronic music's all-stars including Eric Prydz, Dirty South and Axwell, he has the potential to be on the same level as his idols if he keeps producing quality at his current rate. The start of the year saw him release an outstanding record called 'Rover,' which he premiered exclusively through one of the most reputable House music blogs around, Earmilk.
Alongside this, benAM is releasing 'Chrysalis' independently. The track begins with rolling percussion and a powerful four to the floor beat. With an exotic lead synth sitting alongside a punchy, groovy bassline, the track progressively transforms into a fully-fledged House music masterpiece. This versatility in the track shows the potential benAM has to create genuinely great music for the masses.
benAM is quickly gaining notoriety not only for his production, but also his DJing. He was recently featured on Data Transmission's 'Mix of the Day'. The popular blog supported a mix full of fresh music by him and some of his favorites from the industry.
There are already many reasons to think benAM could set the world alight and develop into the superstar of his dreams, but 'Chrysalis' is the latest example, proving how much he has progressed and how quickly he is lighting that flame.
benAM Online
https://www.facebook.com/benAMmusic
https://twitter.com/benAMmusic
https://soundcloud.com/benammusic
https://www.instagram.com/ben_amsalam