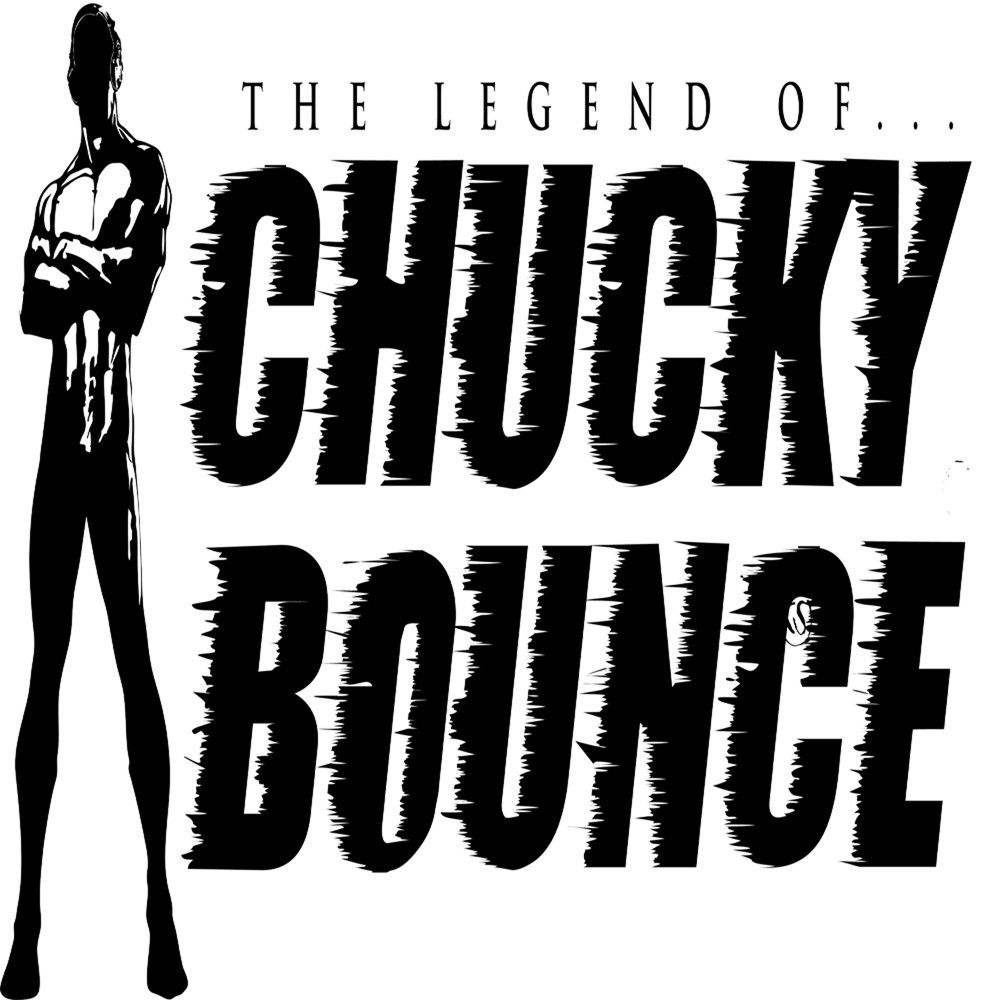 Chucky Bounce – The Legend of Chucky Bounce
The fascinating and mysterious Detroit label that is Dnaut is back with a third EP, this time from Chucky Bounce.
Chucky Bounce is one of the virtual producers from the virtual production collective MDEC. Although he is a producer, Chucky is also a revered DJ who is all about pounding the dance floor and is known for bare beats and stripping things down to the essentials.
First up is 'The Legend Of Chucky Bounce', a mid tempo house wobbler riddled with fat synths and underpinned by an elastic baseline. Melodic twinkles and crisp drum hits also colour this patient slow burner and it's a fine way to open the EP.
Then comes 'Turn It Up', a darker and more direct deep house cut that has plodding drums, weird and freaky vocals panning left to right and dramatic percussive hits that echo far off into the distance. It's a moody, gimmick free bit of music that will lock people onto its inviting groove.
'Nobody Else Downtown' feat. J Renee is a warm and shuffling track with soulful female cries adding a sense of humanness to the intergalactic sounding synths. It's spacious and atmospheric, heady and inviting in equal measure. 'Triple Scratches' then ups the ante with a ghetto leaning beat, hurried kicks and generally sleazy vibes pervading the raw analogue textures and lastly, 'Turn Down The Lights' is a playful, fun and funky bit of busy drum work with a killer little bass riff, spacey synth lines and rapped vocals that really works its way under your skin.
This is no nonsense, well informed house music that will do great things to dancefloors once again from the Dnaut label.