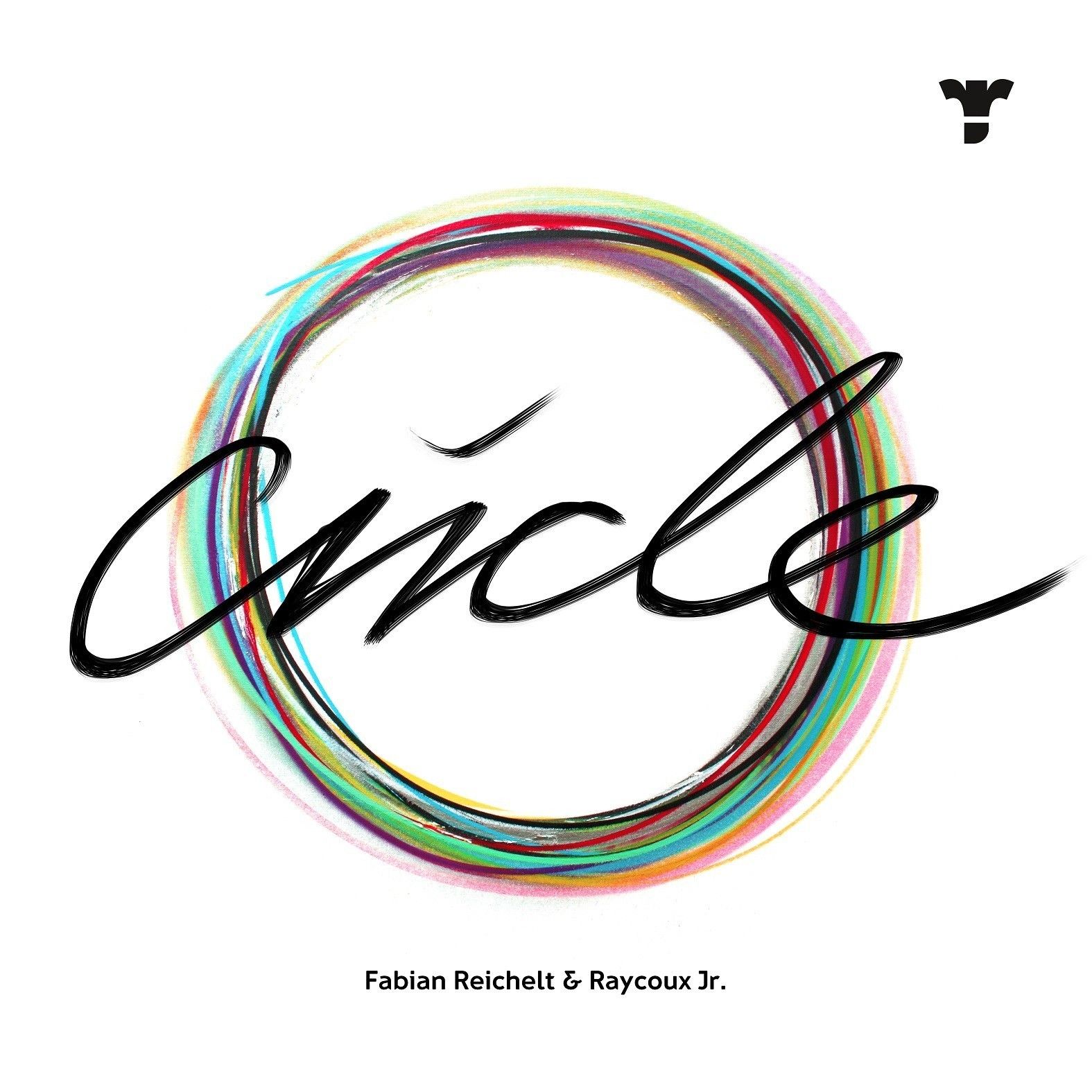 FABIAN REICHELT & RAYCOUX JR - Circle
With the release of the single Purple, from the acclaimed full-length album Circle, Fabian Reichelt & Raycoux Jr. have ignited an unstoppable rocket of sound that is now careening towards the sun. Armed with analogue warmth, tight breaks and a groove that gets under your skin, Purple tenderly lifts your soul in the air, yet leaves you with a hot burning sensation down below.

The snotty guitar riffs, and drum arrangements inevitably transform your legs into pogo sticks, while Fabian's unmistakable voice propels the song towards its apex. This is Indie Tech House at its finest. Climb aboard, buckle up, and see the world from above. On their debut album Circle, Fabian Reichelt & Raycoux Jr. effortlessly knock down genre doors without breaking their stride. Circle combines the awesome power of a rock band with the intensity of a sweat filled festival night. Indie Tech House is born!

Their new release represents a unique and sweeping sound, and it is filled to the brim with Indie Techhouse that is rooted in rock and roll, techno and pop. The tracks burst with an unmistakable feeling of summer, a reminder of those endless nights of dancing, where the air is filled with endorphins, and the constant groove pushes forward, surrounding ones heart. The warm chords, the tight and vibrant synth-lines, and the drum arrangements propel the album forward. Circles is the musical answer to the prevailing state of emergency that music finds itself in today.

All tracks are named after colors, whereby the distinct instrumentation in each song determines the name and color. For example: red represents guitar sounds and indie influences; while in contrast, blue represents the piano and pop sounds. Fabian Reichelt and Raycoux Jr. freely utilize the entire musical color palette. The steady deep house beat flows naturally with the cutting guitar through the speakers, as well as a hearty techno groove and Reichelt's unmistakable vocals.

With a tangible love of funk , the experienced musicians give their sound its versatility and electrifying power that takes your hand and leads you towards the dance-floor.