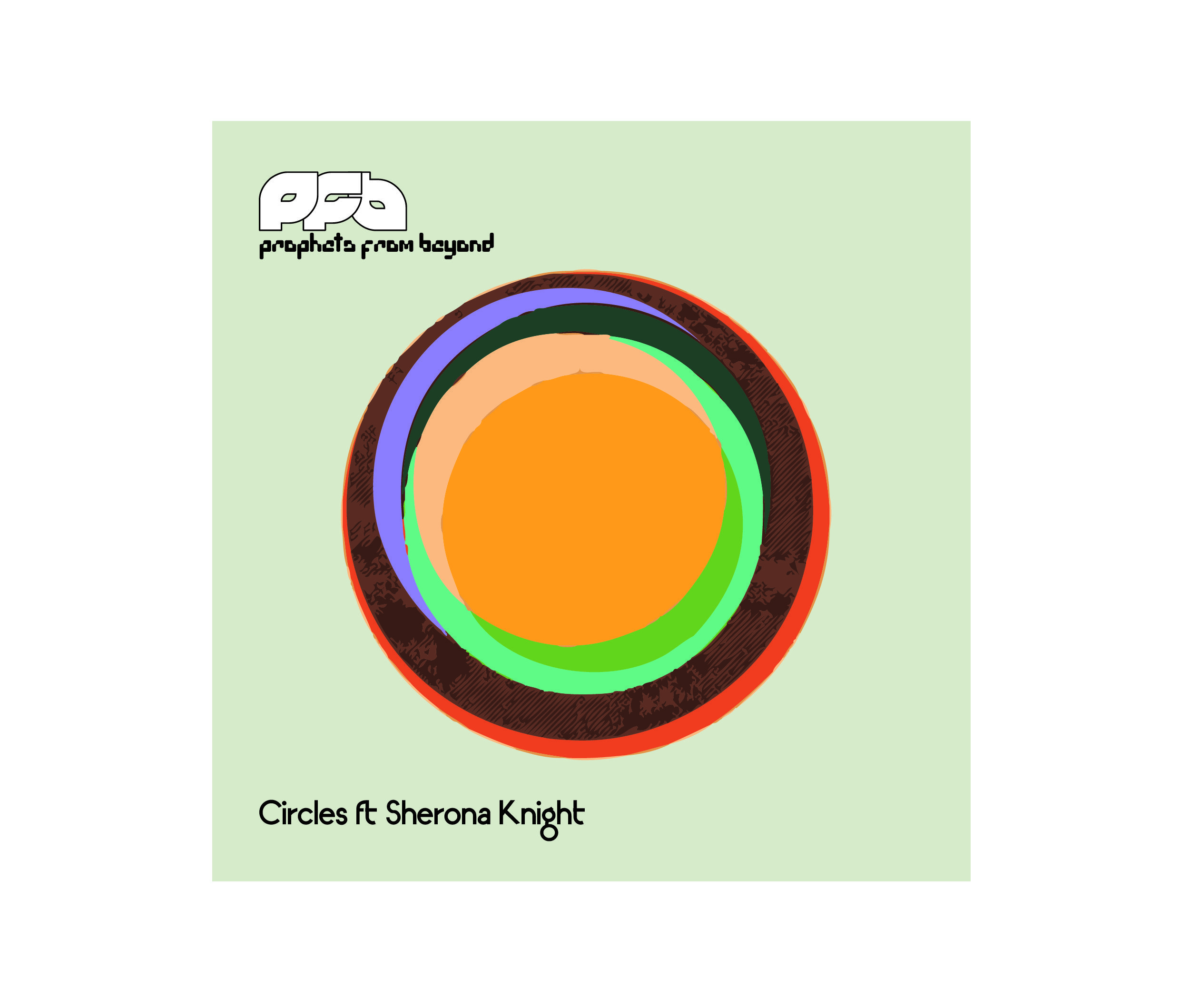 Prophets From Beyond - CIRCLES Ft Sherona Knight
The long awaited follow up to their debut single Gushy which had huge support from international house DJ and Producer DJ Pioneer, Circles is a sparse deep house track driven by a thumping bass line and catchy soulful vocal provided by Sherona Knight.
London based, Prophets From Beyond are a collective of DJ's and Producers brought together by the groups nucleus Face; a producer best known for his 2005 collaboration with Grammy nominated Floetry on their Flo'ology album with the track I Want U.
Currently Face is joined by DJ Axum Azimuth who together apply their love for Soul, Funk, R&B, Jazz, Hip Hop and House to erase the lines between genres and redefine a new distinctive UK sound no matter what the tempo.