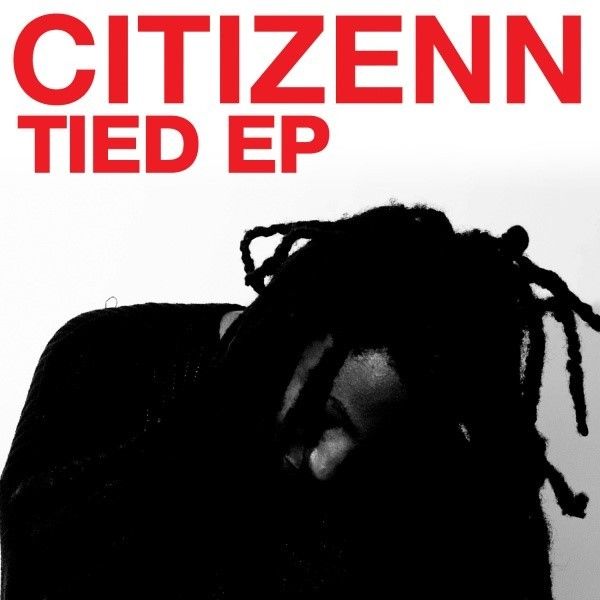 Citizenn – Tied EP
House music futurist Citizenn will unveil his debut artist album on 15th June for the ground-breaking label from Damian Lazarus, Crosstown Rebels. Entitled 'Human Interface', it considers the coexistence between humanity and machinery. "I've always been completely infatuated with technology,' explains Citizen, 'it's omnipresence in our daily lives and how we have become completely dependent upon it to survive. It allows us to manifest complex ideas and emotions in an artistic context."
The first single, 'Tied' is a trip into house's classic years, raw with diva-esque vocals from Aisha and New York flavour. Remixes from Hot Creations latest shooting star, Denney, widely accomplished house music producers, Murk and re-edit champion, Adesse Versions cast their own flair and finesse on the material, while second original track, 'Together' gives a taste of Citizen's assorted musical leanings and future alms.

Starting his musical life as a drummer, Laurence Blake's Citizen alias didn't come into play until after a successful career in video directing, working with the likes of Aluna George and Little Boots. Awarded the title of DJ Mag's 'Breakthrough DJ' in 2013, Citizen has had releases on Kerri Chandler's Madtech label, Waze & Odyssey's Street Tracks and London-based Love Fever Records. He recently added an 'n' to his name and appeared on 2020 Recordings with a stellar Hercules & Love Affair remix.

Denney has recently been heavily championed by Annie Mac and is fast becoming one of the biggest selling artists on the Hot Creations label. Murk is also known as Funky Green Dogs and Oscar G & Ralph Falcon, behind some of the most recognisable records of the past twenty five years. Adesse Versions is adored for bringing a cut and paste ethos to house music, paying tribute to musical idols and creating timeless music for the body and soul.