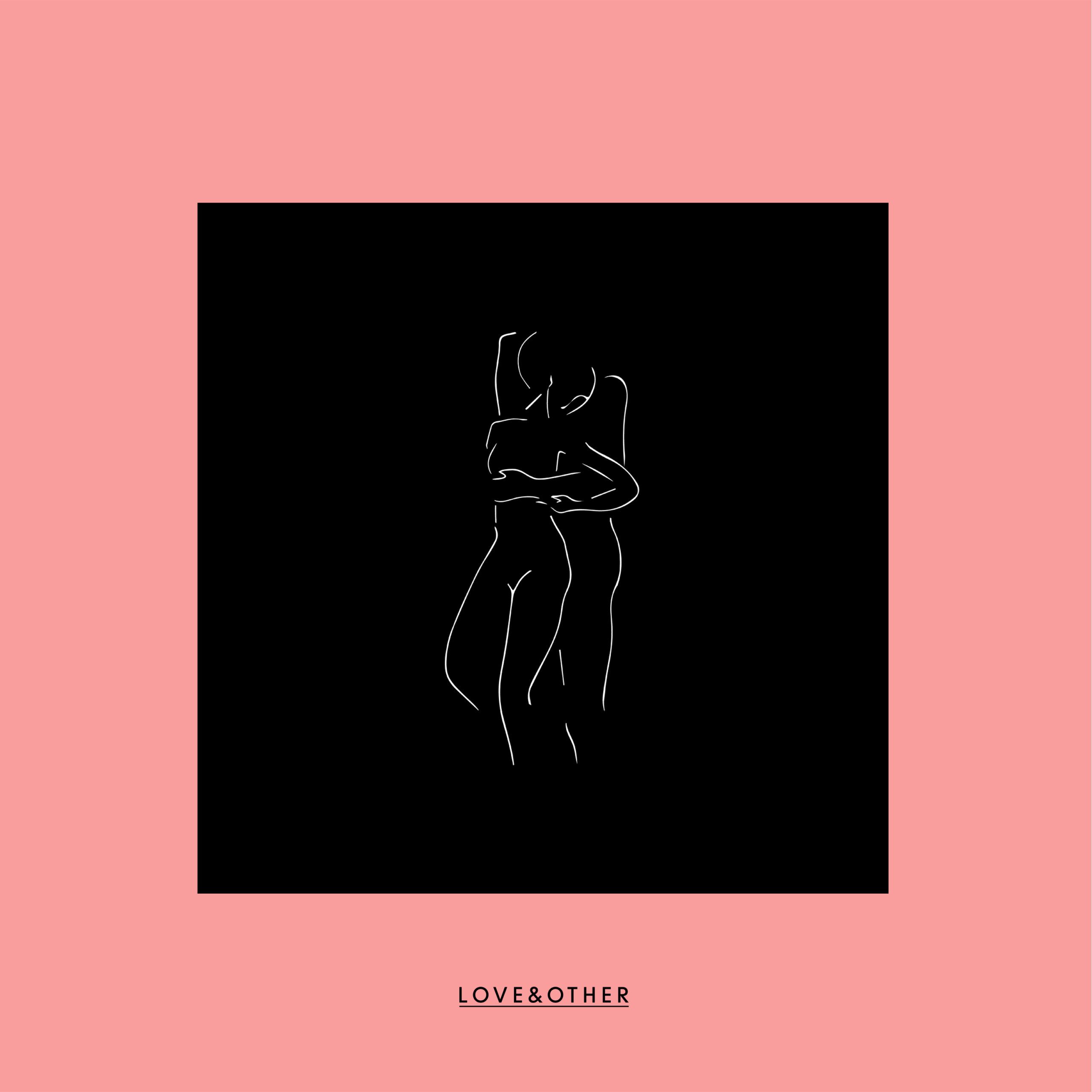 Xavier Eleven - Clearer
Spring has sprung and Love & Other warmly welcomes Xavier Eleven to its ranks with his brand new single 'Clearer feat Grace Phethean' – the follow-up to 'New Day' on Danny Howard's Nothing Else Matters, from the tail end of 2016.
As one half of production duo Attaca Pesante, Xavier Eleven was behind the 2009 hit 'Make It Funky For Me' and has since gone on to produce for Bashy and Katy Shotter, as well as remixing the likes of David Guetta, Melanie Fiona and Mclean.
Now back in the studio with a fresh production sound, the seasoned producer has offered up his enigmatic new single 'Clearer feat. Grace Phethean'. A dynamic, vocal lead house cut that playfully intertwines percussive clicks, smooth drums and a melodic brass section, to create a bouncy light-hearted club and radio crossover track.