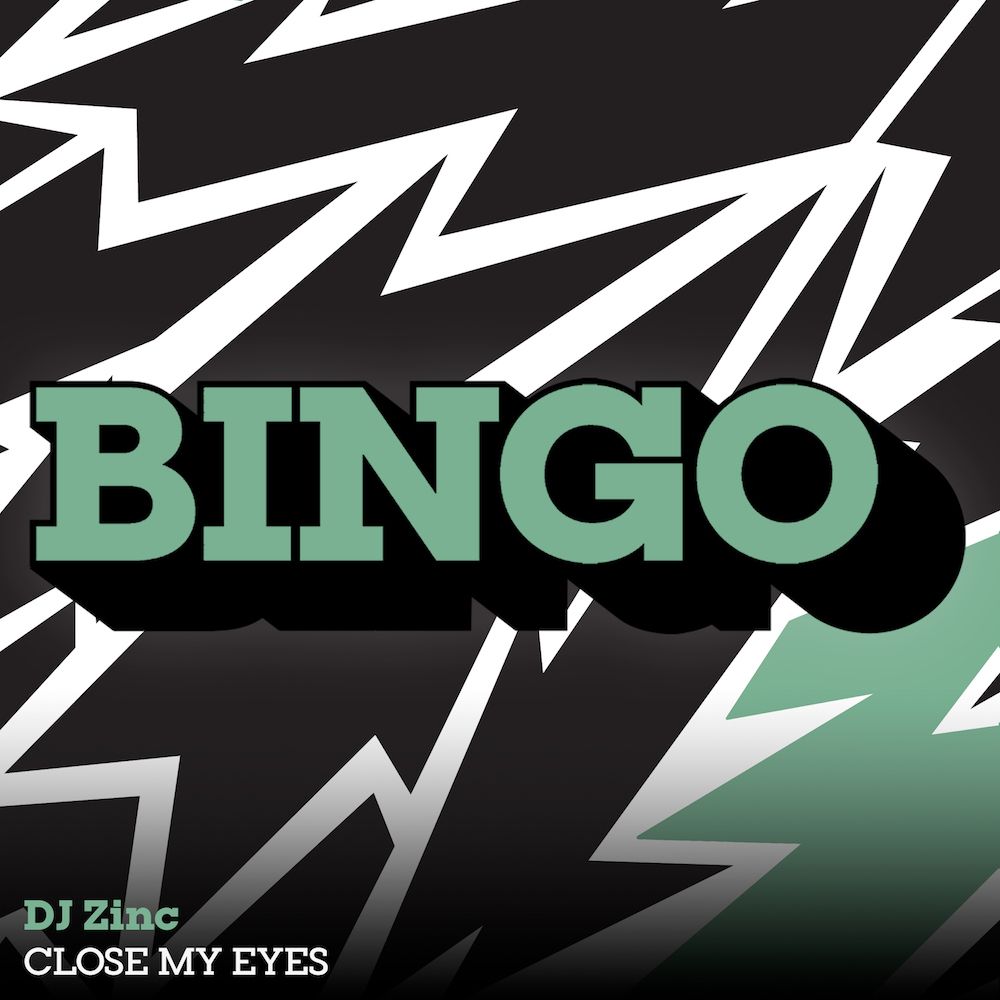 DJ Zinc - Close My Eyes
DJ Zinc is flying into 2019 full flex with instant floor stomper 'Close My Eyes'. Out on his own Bingo Bass, DJ Zinc is getting things done his way and this track demonstrates just that.
This comes after Zinc's huge tune 'What I'm On' with pro athlete MC Kamakaze, which gained support from scene heroes like My Nu Leng, Krafty Kuts, Flava D and many more. Throughout 2018 Zinc's attention turned towards re-establishing Bingo Bass as a force in UK dance music. The label which saw releases in its initial form from Shy FX, Chase & Status and D Kay has gone from strength to strength, going into 2019 bound to discover even more incredible ground-breaking talent. Just another way in which DJ Zinc has massively impacted UK bass music.
DJ Zinc devastates dancefloors on the daily, and 'Close My Eyes' is a song that can do just that. The Bingo boss himself is here showing he can lead by example, blazing a bass house trail through the UK and beyond. So, join the cause and tune into 'Close My Eyes'.