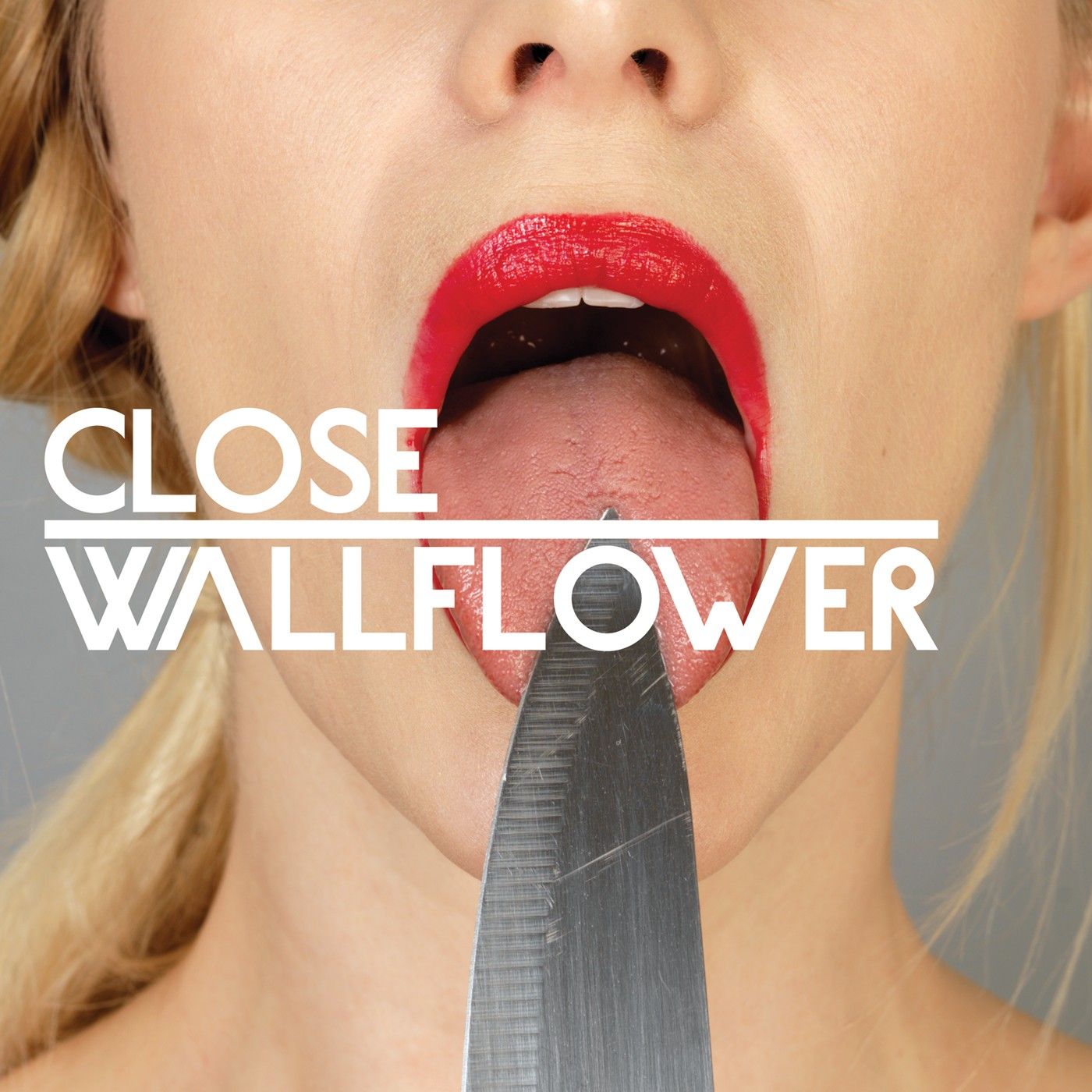 CLOSE – Wallflower – ft Fink – Kyle Hall Remix
!K7 are pleased to announce the 3rd single from Will Saul's applauded debut collaborative album 'Getting Closer', released under the moniker CLOSE.
'Wallflower' features the vocals of Fink, aka Fin Greenall. Working with a Fink vocal has been something that Will has had in mind for many years. Fin and Will have been friends for over 10 years, Fin has been involved with Will's label Aus since its inception and the pair have worked in the studio together numerous times. In fact, the whole 'Getting Closer' project started when the pair recorded a number of live takes of Fink's band (drummer and bass player), which formed the early sketches that were sent to the featured vocalists on the final album.
Until now, there just never had been the right track to place a Fink vocal, so when working on the CLOSE project Will and co-producer Tam Cooper wrote 'Wallflower' specifically with Fink in mind. They decided to create something a bit special for the instrumental so set about recording random metallic objects (car keys, cutlery etc) hitting different types of surfaces to an old tape machine and then speeding and slowing the tape whilst running the sound through an old 1960's plate reverb (that takes up a whole room). These recordings were then manipulated further to create all the drums and percussion in the track.
The result is an atmospheric, almost ominous slow mover – Fink's raw vocal blending beautifully with the intricate layers of atmospherics, together creating something epic and vast, yet wonderfully delicate. The single is presented with a stellar line up of remixers – Kyle Hall, Deetron, Huxley and Quantum Entanglement (Fink & Lee Jones) all making their individual mark. Watch this space over the forthcoming weeks. Full digital and vinyl release on 14th October.