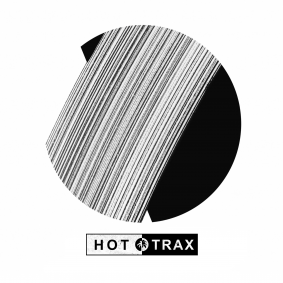 System2 - Coffee Daddy
Manchester's System2 joins Hottrax with a bouncy house cut including a remix from Repopulate Mars artist Ben Sterling entitled 'Coffee Daddy'.
No stranger to the global house scene, over the last five years System2's discography includes appearances on Roush, Oblack, and ORIGINS. Joining Jamie Jones' Hottrax, 'Coffee Daddy' extenuates System2's ear for tightknit, bubbly house music, following artists like Waze & Odyssey, Joseph Edmund and Yulia Niko. Joining him on remix duties is Ben Sterling – a hotly tipped British artist who continually garners support from Patrick Topping, Lee Foss and Richy Ahmed.
'Coffee Daddy' gets things started with silky kicks drums layered with groove infused 808 congas, infectious vocals and synth bass growls before Sterling's remix delivers effervescent percussion fused with a deep, undulating bassline and eccentric, choppy voice samples.
System2 'Coffee Daddy' drops on Hottrax on 30th November 2018.
https://www.facebook.com/hottraxlabel/
Tracklist:
1. Coffee Daddy
2. Coffee Daddy (Ben Sterling Remix)