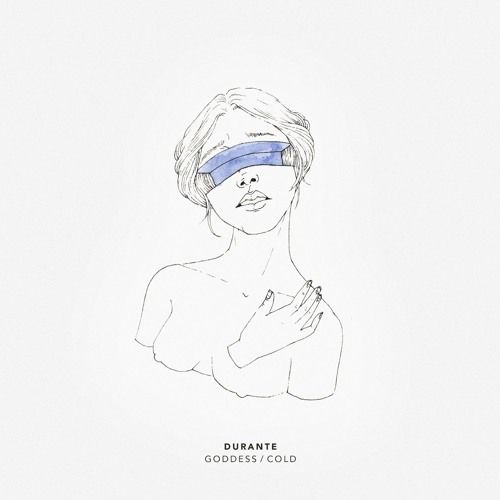 Durante - Cold Ft. Tuff Ghost
Italian-born, Florida-bred, LA-based artist Durante has shared the first single from his upcoming Goddess / Cold EP called "Cold". Teaming up with DJ/producer Lena Brown aka Tuff Ghost, "Cold" is a timeless, soul-spirited house track that showcases where Durante is at right now, creatively, spiritually and technically. Beautifully delicate but raspy and commanding, the vocal pulls you in like a siren whilst the life-giving beat thuds together with the heart-beat of 6am revelers dancing to the sunrise.
"Cold" speaks volumes on talent as it perfectly encapsulates a moment and an emotion that for no two listeners is the same. Just like Kevin Durante's father's traditional Italian cooking, which he cites as one of his biggest influences: the fullest flavors don't come from over-cooked complexities, they come from timing and attention to the most minuscule details. The same is true of this latest offering.
Since self-releasing his first single "Slow Burn" in September 2014, Durante has amassed over 2 million plays and garnered attention from key industry tastemakers including Nest HQ, THUMP and TheSoundYouNeed, where he quickly became one of the channels most popular artists. Soon after, he was billed to play at their most illustrious sell-out shows from Paris to LA and this summer he'll be heading to Malta and joining the brand at their first ever festival.
Having grown such a special relationship with the brand since the start of his career, it makes perfect sense that his debut will go through TSYN Records as the labels debut release.
Capturing the moment where hype is translated into reality, Goddess / Cold has been a long time coming but is yet another sign of Durante's refusal to wildly leap without consideration to detail.
Goddess / Cold is out June 24th via TSYN Records