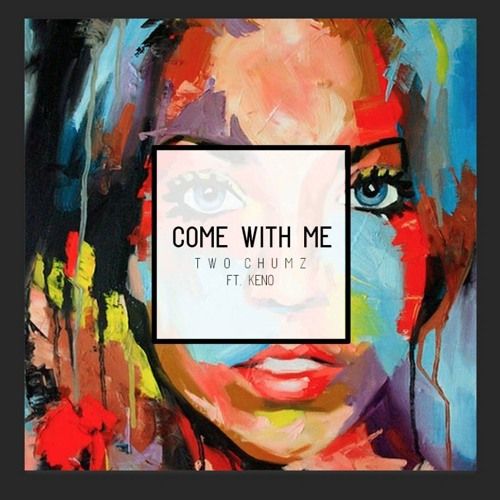 Twochumz - Ft. Keno - Come With Me
Upcoming Mexican DJ and production duo Twochumz have quickly become of their native country's hottest musical exports – and it's clear to see why. Having built up reputations as individual artists in their own right, Oscar and Eduardo, the masterminds behind the Twochumz moniker have been busy in the studio, churning out productions that have been destroying dancefloors on a national and worldwide scale – colossal achievements for any calibre of artist.
Next to be added to Twochumz ever-expanding release catalogue is 'Come With Me', a Future Bass anthem that will certainly give you goosebumps. Full of hard-hitting beats, mesmerizing melodies, infectious synths and uplifting vibes, 'Come With Me' has all the required elements of a mainstage monster – a must have for any music lovers collection. 'Come With Me' is out now as a free download, so what are you waiting for – grab your copy now!
Stream and Download
https://fanlink.to/comewithme
Twochumz Online
https://www.facebook.com/twochumzmusic