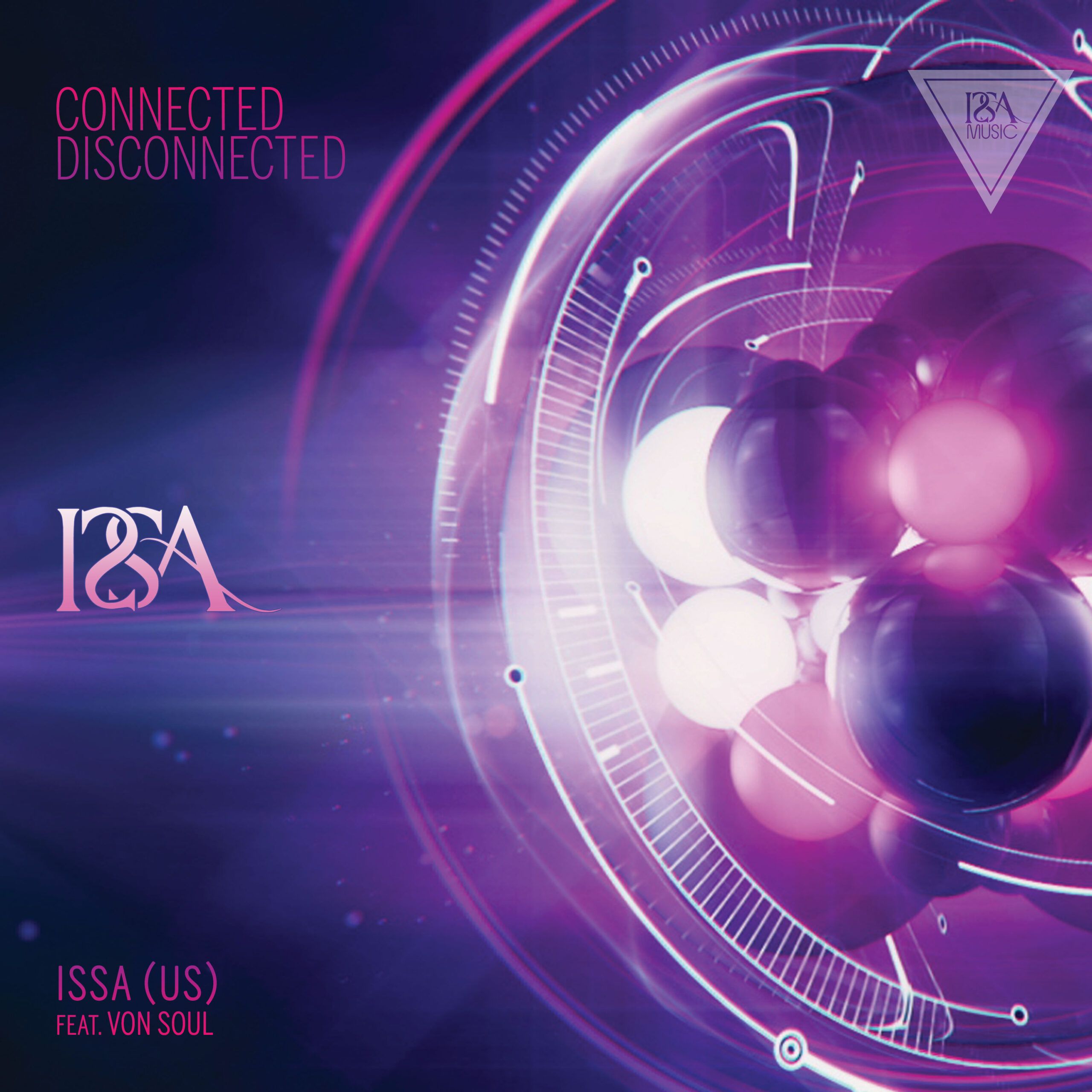 Issa (US) feat. Von Soul - Connected, Disconnected
"Connected Disconnected" kicks in with lush keys and soaring synths leading into punchy grooves, chunky bass lines and energetic percussion. A proper House sound topped off with edgy male and female vocals!
This track is a solid piece of deepness produced by ISSA (US) featuring vocals by Von Soul and ISSA herself. A sexy remix by French DJ / producer WillowMan is included in this must have EP that induces dancing upon the first listen!