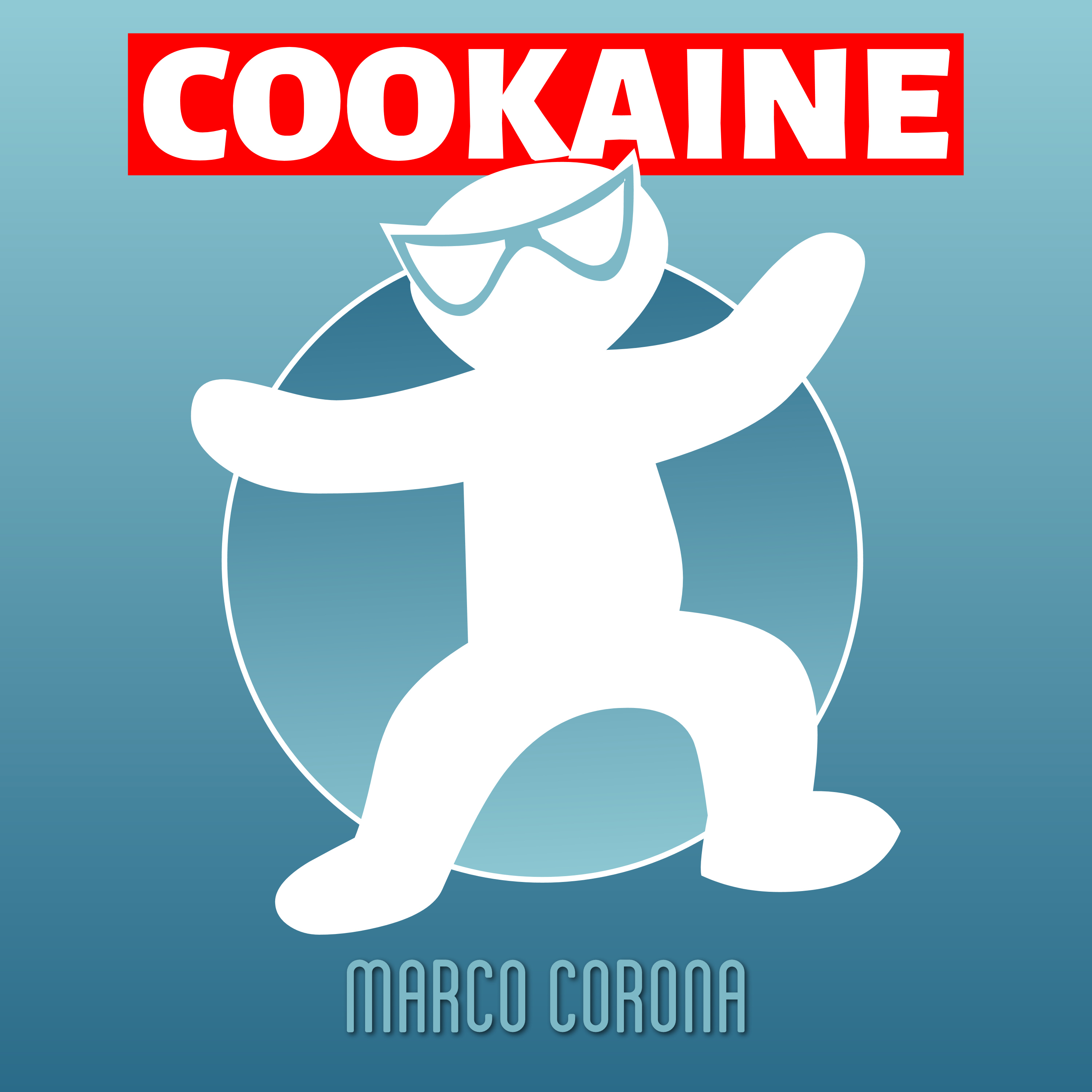 Marco Corona - Cookaine
Marco Corona is back on Krone Records with an job titled "Cookaine", an ep that is assured to blow up the dancefloors with two crazy and captivating tracks. The title track "Cookaine" will take you into the maze of the typical sounds of vintage video games, with an hypnotic vocal continuously hammering the eardrums! "Allright", the second track, is a magical tune with sung loop constantly growing, and keeping the focus on itself for the entire duration of the track. The stops-and-goes in the groove help making this song an excellent groover for your next gig.
Out on May 24th on Krone Records!
www.marcocorona.com
www.kronerecords.com
instagram.com/marcocoronadj
www.discogs.com/artist/839486-Marco-Corona
soundcloud.com/marcocorona