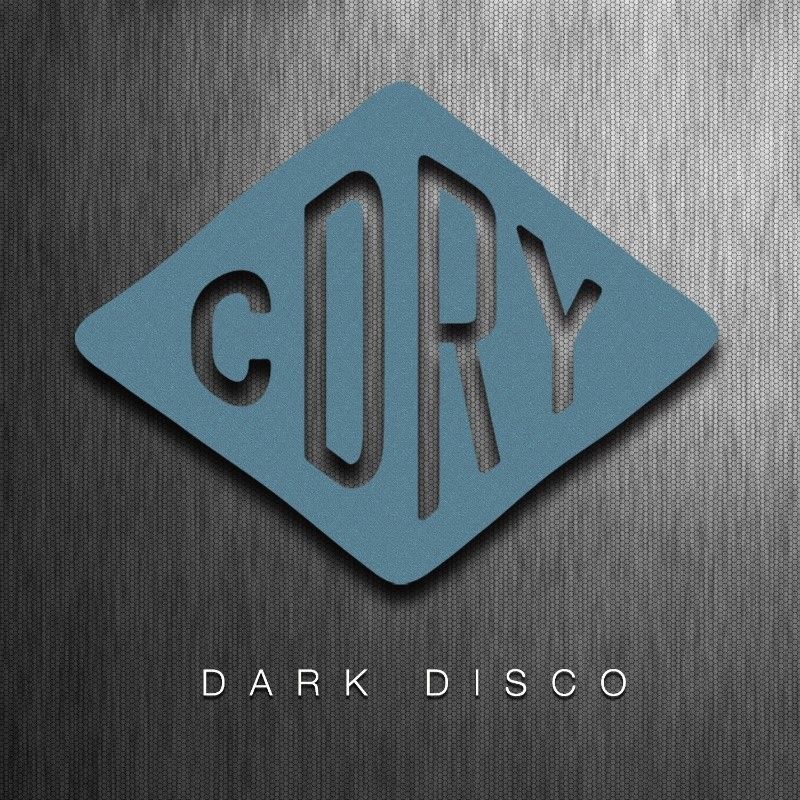 Corderoy – Dark Disco
Doing exactly what it says on the tin, Dark Disco is music designed for only the sweatiest and most claustrophobic of late dance floors, and with this, the latest release on his fledgling CDRY imprint, Corderoy has strayed into decidedly uncharted territory.
Delivering a sound with influences from across the board including electro, tech, and house, more than just a gentle nod to the dark breakbeat sounds of the early 2000s and one of the gnarliest basslines heard in quite some time, rather than argue about what genre Corderoy has embraced on this release, it's probably easier to coin a new term altogether ­ Dark Disco.
Relentless from the very beginning, Dark Disco is an unstoppable weapon that's gaining huge early support from the likes of Tiesto, Micky Slim, Sick Individuals and Ferry Corsten, has hit #12 on the DMC Buzz Chart before a preview has even been released, and with the heavyweights like Paul Oakenfold and Avicii backing Corderoy from the very beginning, Dark Disco is an original and pioneering progression in sound from one of this generation's most exciting talents.