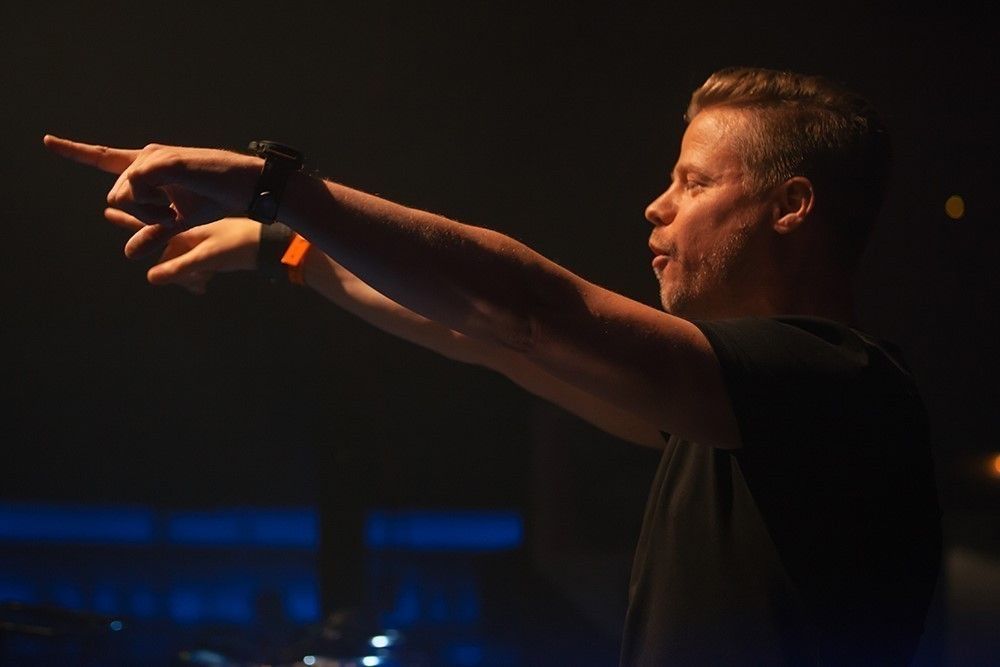 Corsten's Word
"Clandestin pres. Full On Ibiza is a dream come true", says Ferry Corsten on starting his new residence on Fridays at Space Ibiza. After giving the best of himself all summer, the dream has not yet come to an end.
This September, there are four dates you don't want to miss that will reference the Trance party an electronic fantasy you never want to wake up from. It may seem like the end, but in reality this is only the beginning of a musical concept that will give much to talk about for many years. Corsten's word!
5th of September
Take cover because what will fall will result in a red alert. The first date of the month is accompanied by a storm full of headliners: the creator of 'Teenage Dream' Adrian Lux, the duo Bassjackers, the boss Ferry Corsten, Dutchman Jacob Van Hage and veteran Paul Reynolds form the lineup.
12th of September
Ferry will head the night accompanied by the Irish strength of John O'Callaghan, the versatility of Michael Woods, Sied Van Riel, famous for his hit track 'Fearless', and the incombustible Paul Reynolds. A total declaration of intent in the form of beats that should not be overlooked.
19th of September
Nervousness! The penultimate party of the year of Full On Ibiza, will bring a festive Closing atmosphere thanks to the magnetism of Alex Kunnari, the safe bet by boss Ferry Corsten, the art of mixing by Hook N Sling, who recently released a remix of 'Ultraviolence' by Lana del Rey, the Sunset area led by Paul Reynolds and the power behind the decks by the Finns Super 9 & Tab.
26th of September Closing
All good things come to an end, and what an ending! Extended Set by the king Ferry Corsten and the sessions by guests who will rock the Main Room will make the most energetic farewell of the island. Dubvision, Sied Van Riel and Paul Reynolds will be responsible for saying "until next year" at Space Ibiza.
Clandestin pres. Full On Ibiza, continues in 2015