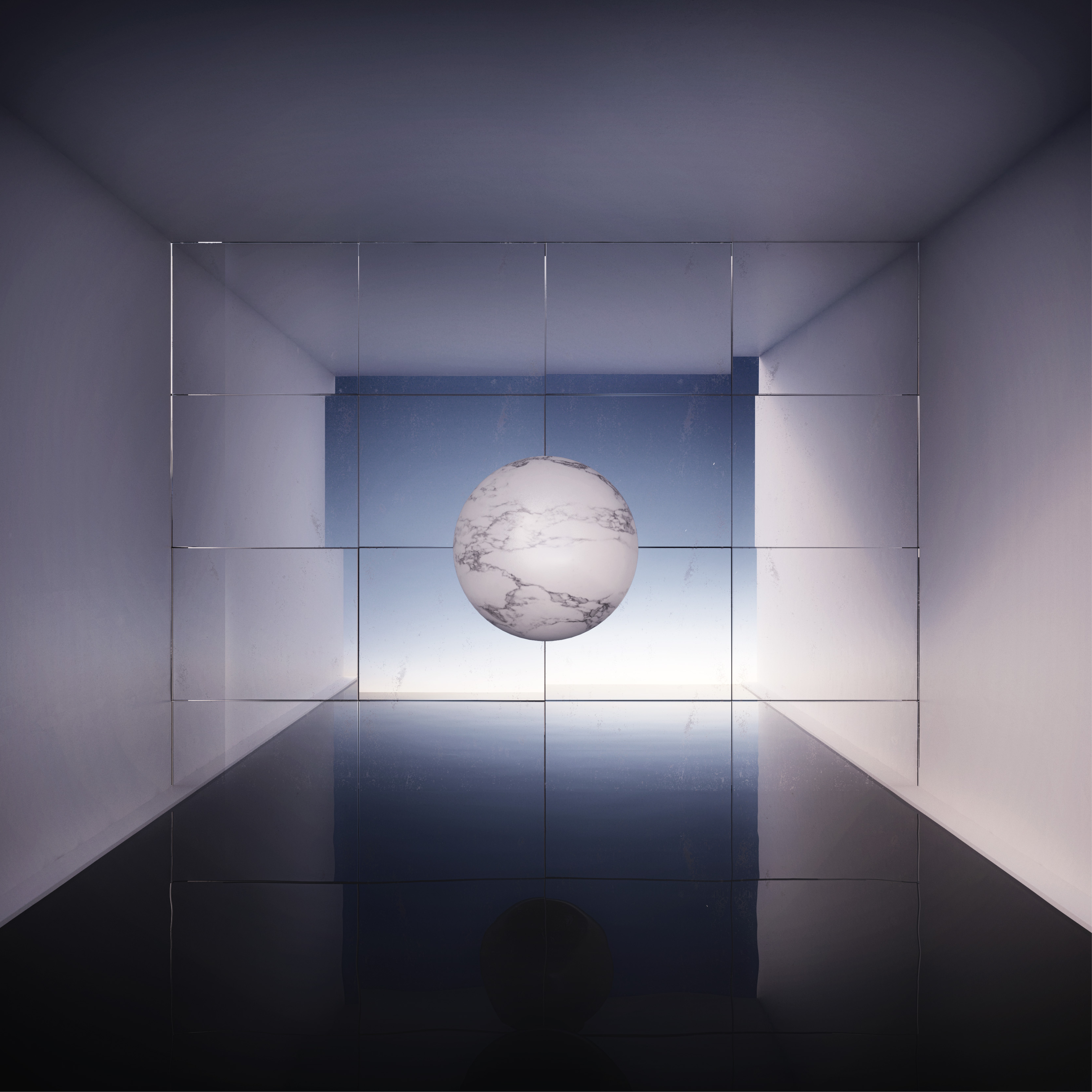 Nadsat - Counterpart 1
By now Catch Recordings is well known for its always inventive offerings. The left of centre label only deals in heady, underground stuff that is as fascinating as it is functional as it is freaky. This new EP comes from the label head himself, Nadsat, who has been at home on labels like Moira Audio and now comes correct once more.
Across all the three tunes, there is a real range between moods and grooves. The most direct is the last cut, Conflict, which is a peak time techno track but one that builds slowly and surely through alien sonic landscapes, crisp hi hats and droning synths. The opener Throwing Stones is quite different, and is the sort of record to open a set with. It is a slow burner with rich drums rolling down low, thumping ever harder as trance inducing synths fizz away and sombre chords add some tenderness. Then Falling completes the picture with some rippling melodies, sheet metal synth work and a weird mix of industrial yet heartfelt vibes that make for a truly standout cut. Once again this label is well worthy of your attention.
Counterpart 1 is out June 13th on Catch Recordings.