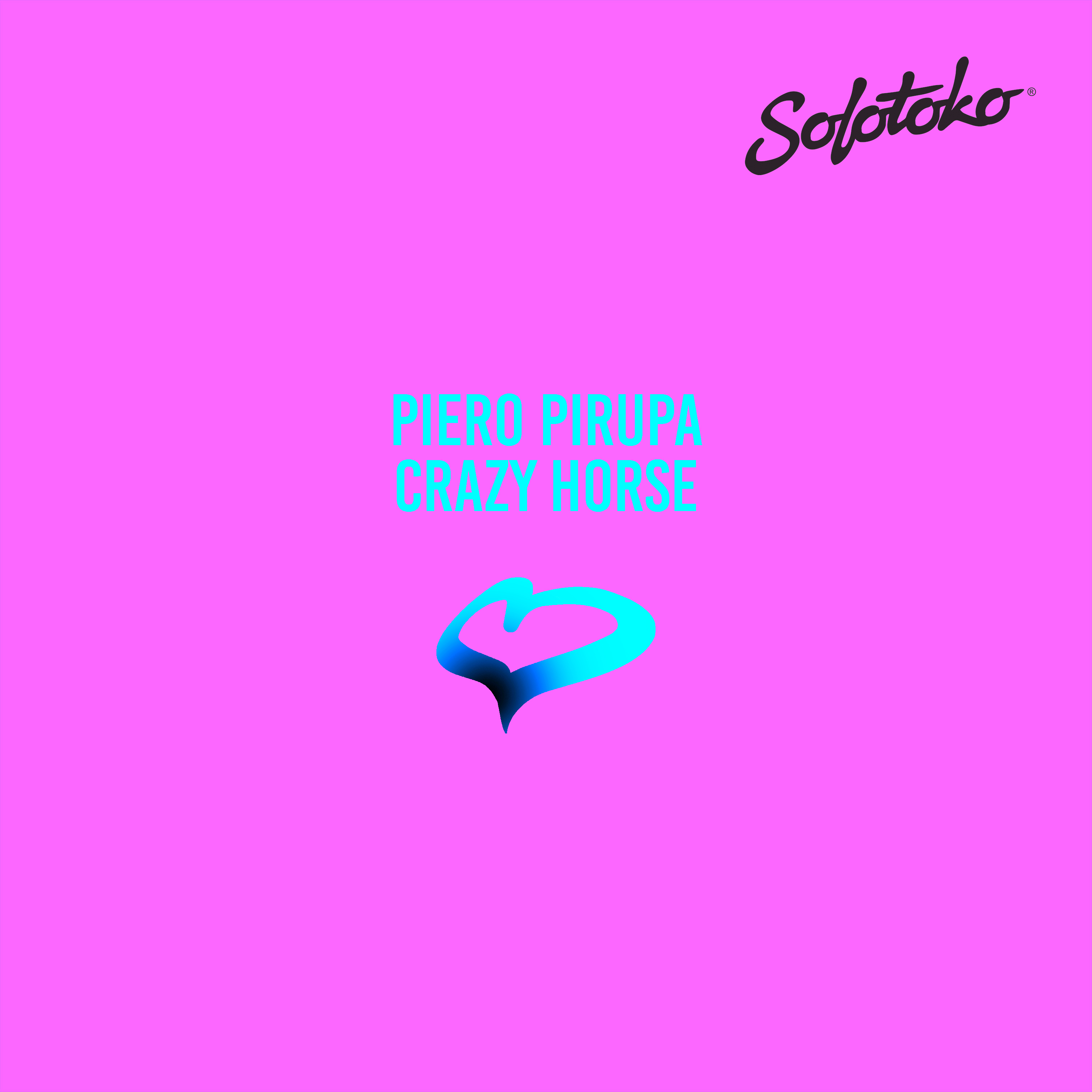 Piero Pirupa - Crazy Horse EP
Pirupa – Crazy Horse EP
Solotoko
15.02.19
Buy: https://www.beatport.com/release/crazy-horse/2501018
Continuing a run of releases over the last six months which has seen him drop a range of genre-bending, chart-smashing productions across labels like elrow, Crosstown Rebels, VIVa LiMITED, Glasgow Underground and Armada SBJKT, Italy's Pirupa isn't letting up as he prepares a two-track release for Sonny Fodera's acclaimed Solotoko imprint on 15th February: Crazy Horse EP.
Fans of Pirupa's productions will know that he rarely delivers what you're expecting, and the Crazy Horse EP is no different. Launching into proceedings with the title track, Crazy Horse is a groovy, stripped-back affair to begin with that leads with a tight percussion arrangement and slowly brings in a chopped-up, synth-heavy hook which any veteran raver worth their salt will instantly recognise. The infamous White Horse sample has been given an acid-tinged makeover and fused with an electro vibe, resulting in a seriously jackin' track that is the perfect fit for the dance floors of 2019.
On the B-side, we have WTF which shows off the deeper, darker side of Pirupa's production palette. Retaining the driving energy that he's known for, the track is led by a deep, rolling bassline that doesn't let up throughout the almost seven-minute run time. Holding no punches from the first beat, you're built up and dropped over and over again as the layers of effects and ravey synth stabs keep the energy turned up to 11. If you're looking for a track to keep a crowd begging for more, this is it.
With his recent productions being championed by the scene's biggest tastemakers, including a consecutive three week run of BBC Radio 1 support from Danny Howard on his recent elrow EP, Pirupa's productions are hitting all the right spots. As Q1 sees him taking in a North and South America tour, dates in Italy and Spain and Miami, and an Australia/NZ tour also on the horizon, 2019 is certainly not going to be a quiet one for Pirupa.