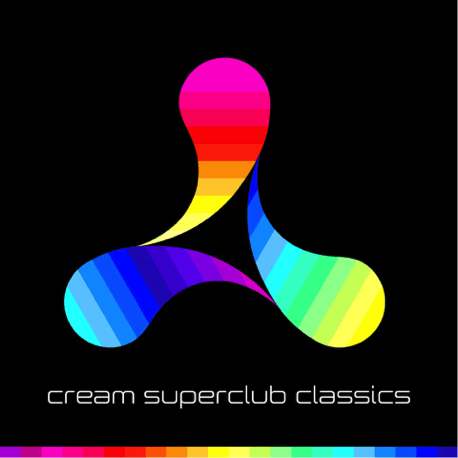 CREAM SUPERCLUB CLASSICS
Cream Superclub Classics brings together 34 scene-defining anthems over 2 mixes, taken from the halcyon days of the superclub era of the 90s and 00s.
Fans of the iconic clubbing brand will need no introduction to the artists on show on this epic compilation; from The Chemical Brothers to K-Klass, all corners of clubland are represented.
Kicking off in massive Cream style with the classic 'Renegade Master' from Wildchild, mix 1 continues with anthems from Armand van Helden – 'U Don't Know Me', Madison Avenue – 'Don't Call Me Baby', Fatboy Slim – 'Star 69', and many others.
Mix 2 delves into 90s house and trance territory with seminal tracks from Robin S – 'Show Me Love' (Stonebridge Mix), Nightcrawlers – 'Push the Feeling On' (The Dub of Doom), Josh Wink – 'Higher State of Consciousness' (Tweekin Acid Funk), Ferry Corsten – 'Punk' and much more, making Cream Superclub Classics the perfect companion to a feel good party over Christmas and New Year.
If that wasn't enough, look out for the official Cream Superclub Classics launch party and tour coming in 2015, hitting some of the UK's biggest venues.
More Info:
www.newstatemusic.com
www.facebook.com/officialcream
www.twitter.com/creamofficial
www.facebook.com/newstatemusic
www.twitter.com/newstatemusic