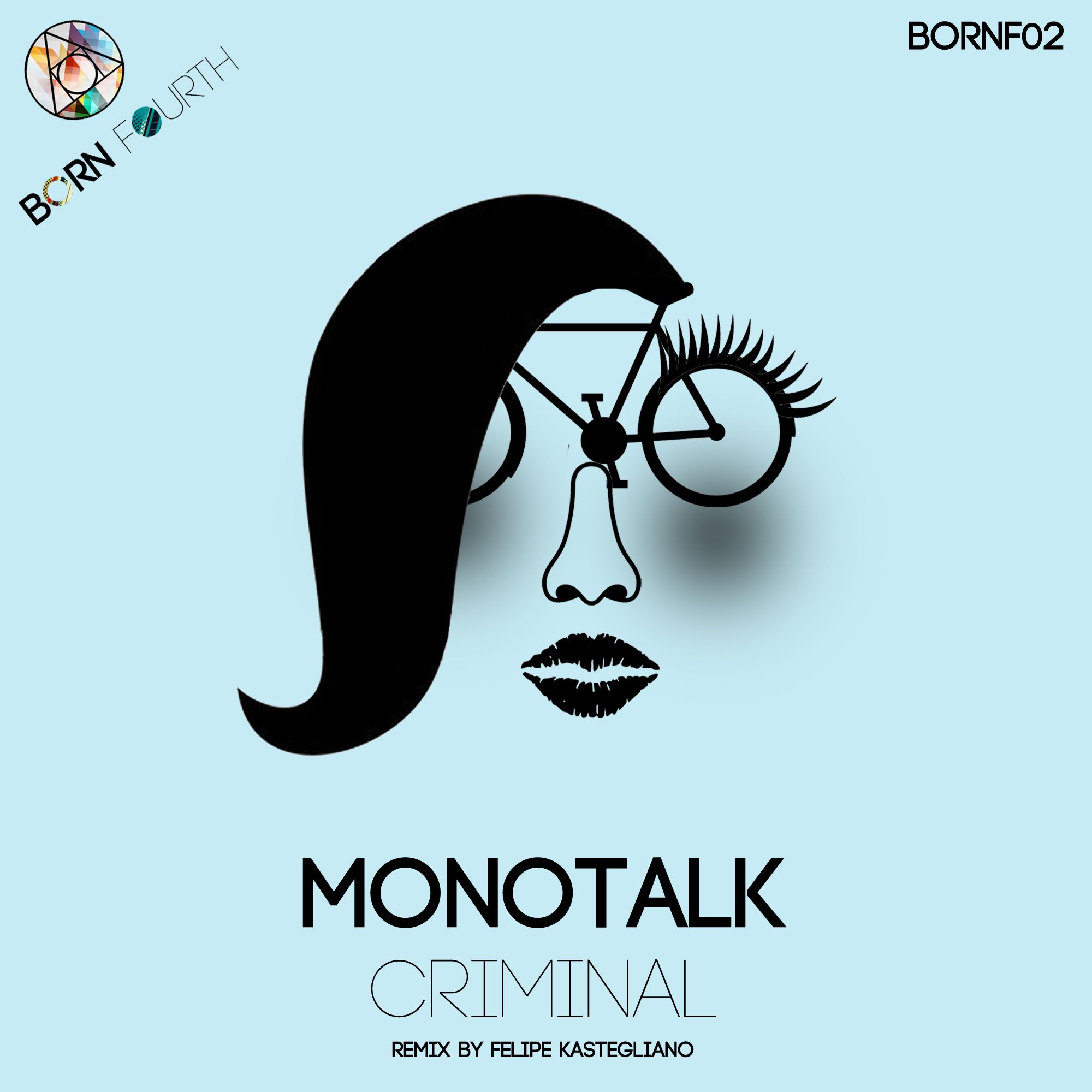 Monotalk - Criminal
Born Fourth has certainly had a great start with their debut release gaining major attention as well support from industry heavyweights.
For their 2nd release they have Russia's very own Monotalk heading things up with his EP titled 'Criminal'. The release is composed of two very deep and melancholic but dance floor oriented original tracks by Monotalk and a much more 'in your face' club oriented techno remix from the label's main man Felipe Kastegliano.
Toms, drum patterns, grooves, synths, pads and abstract vocals are what Monotalk has delivered in this release and the remix is nothing short of the same but add a heavy kick, some heavy basslines and a relentless eerie synth in the mix.
Talk about starting as you mean to go on! Good work!
GET IT HERE: https://www.beatport.com/release/criminal/1899002