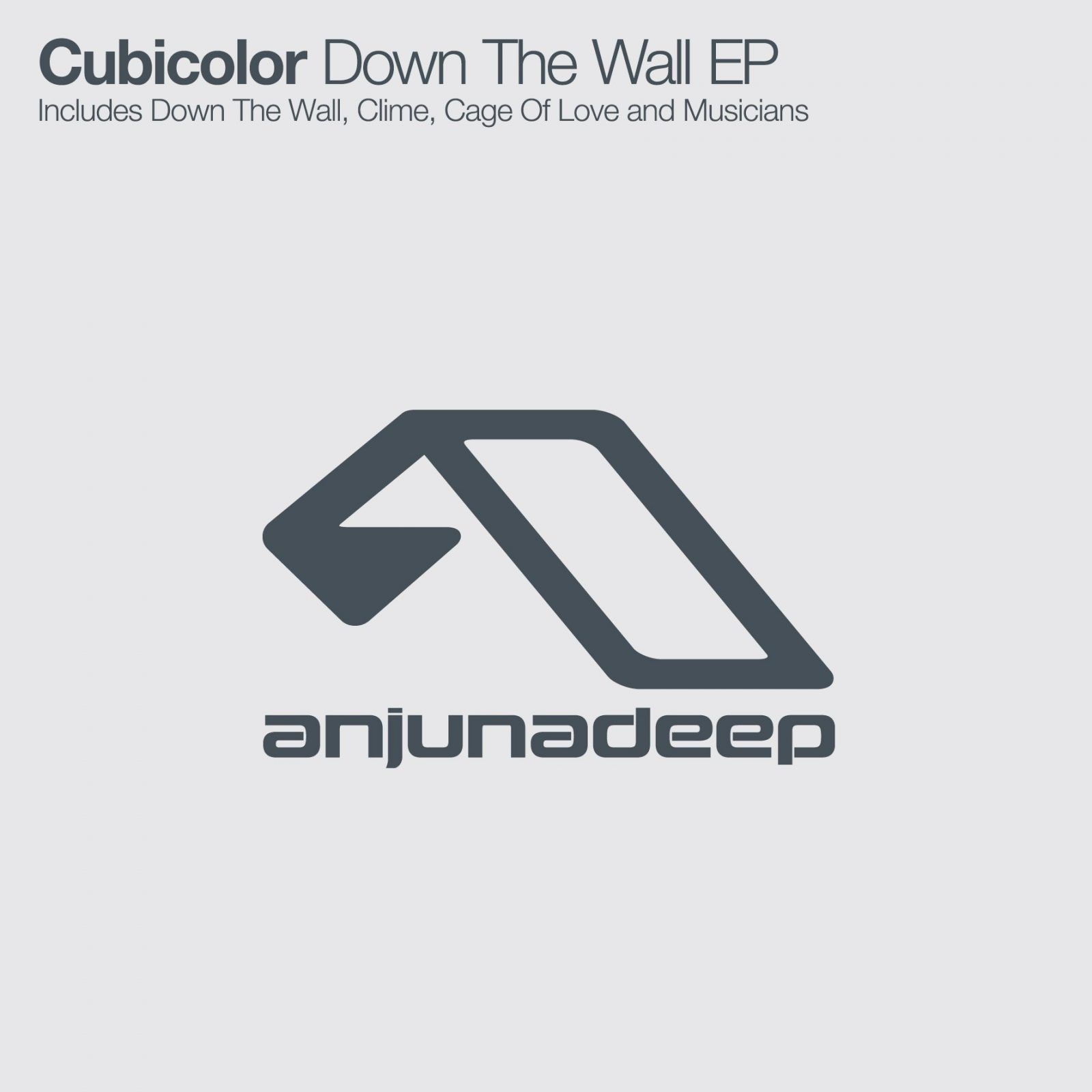 Cubicolor - Cubicolor – Down The Wall EP
Amsterdam's Cubicolor returns to Anjunadeep with four tracks of mesmerising house.
Having established themselves as one of Anjunadeep's leading acts over the past 12 months with three stunning EPs and notorious bootlegs of Depeche Mode and Radiohead, Cubicolor return with their boldest and most diverse release to date with the 'Down The Wall EP'.The four track EP has won early DJ support from tastemakers such as Lee Burridge and Patrice Baumel, who join a list of supporters that includes Pete Tong and Danny Tengalia.
'Down The Wall' sets the tone with a warm stuttering bassline rolling beneath subtle melodies and a heady chugging groove. Eerie stabs ebb and flow whilst the surging bass groove bends from subtle spaciousness towards an effervescent crescendo. 'Clime' then continues the trippy vibes with barely-there percussion and a stunning melodic riff that soars alongside soulful vocal hums.
Next, 'Cage Of Love' fuses another pulsating groove with distorted bleeps and bags of atmosphere, whilst 'Musicians' takes us down the rabbit hole with driving analogue percussion, spectral melodies and a memorable sample.
Cubicolor 'Down The Wall' EP drops on Anjunadeep on 31st July 2015.