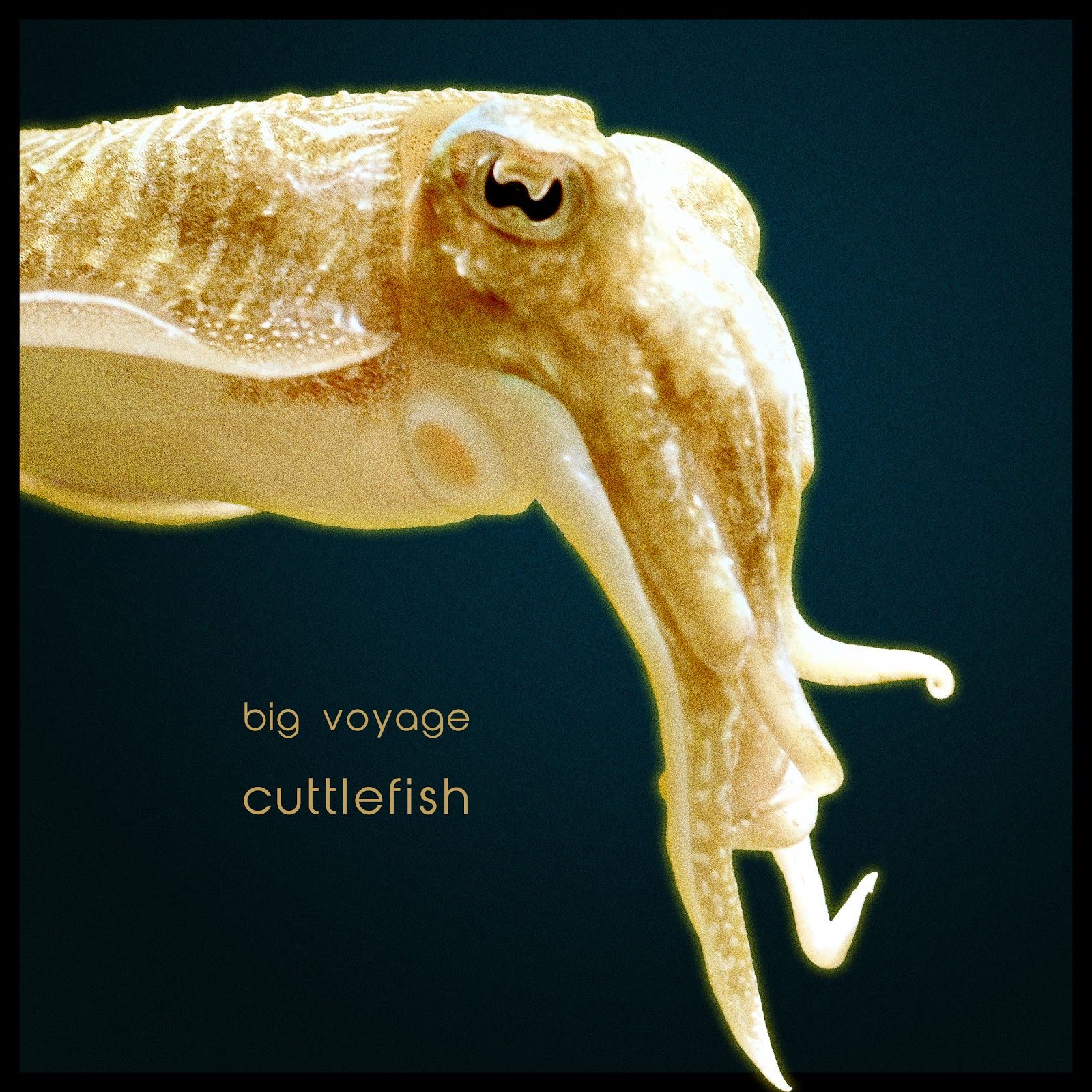 Big Voyage - Cuttlefish
We're kicking things off in style for 2018 here at Circus Records with a debut EP from the New York-based multi-instrumentalist Big Voyage. Originating from a heavily jazz-influenced background, this will be the first of many movements from the man from Brooklyn. Presenting: the Cuttlefish EP, named after a marine creature known for its mysterious shapeshifting abilities – with shapeshifting being something this project certainly delivers.

Featuring the uplifting "Endless Summer," the William Gibson-inspired "Straylight" and the inspiring "Live & Die" featuring up and coming Harlem-based rapper Vinny Cha$e, this collection is a blend of a wide-spanning variety of influences that will suit listeners with a range of different tastes. One thing's for certain, and that's that Big Voyage is one of the most talented and diverse producers in the electronic world at the moment – not one to miss!