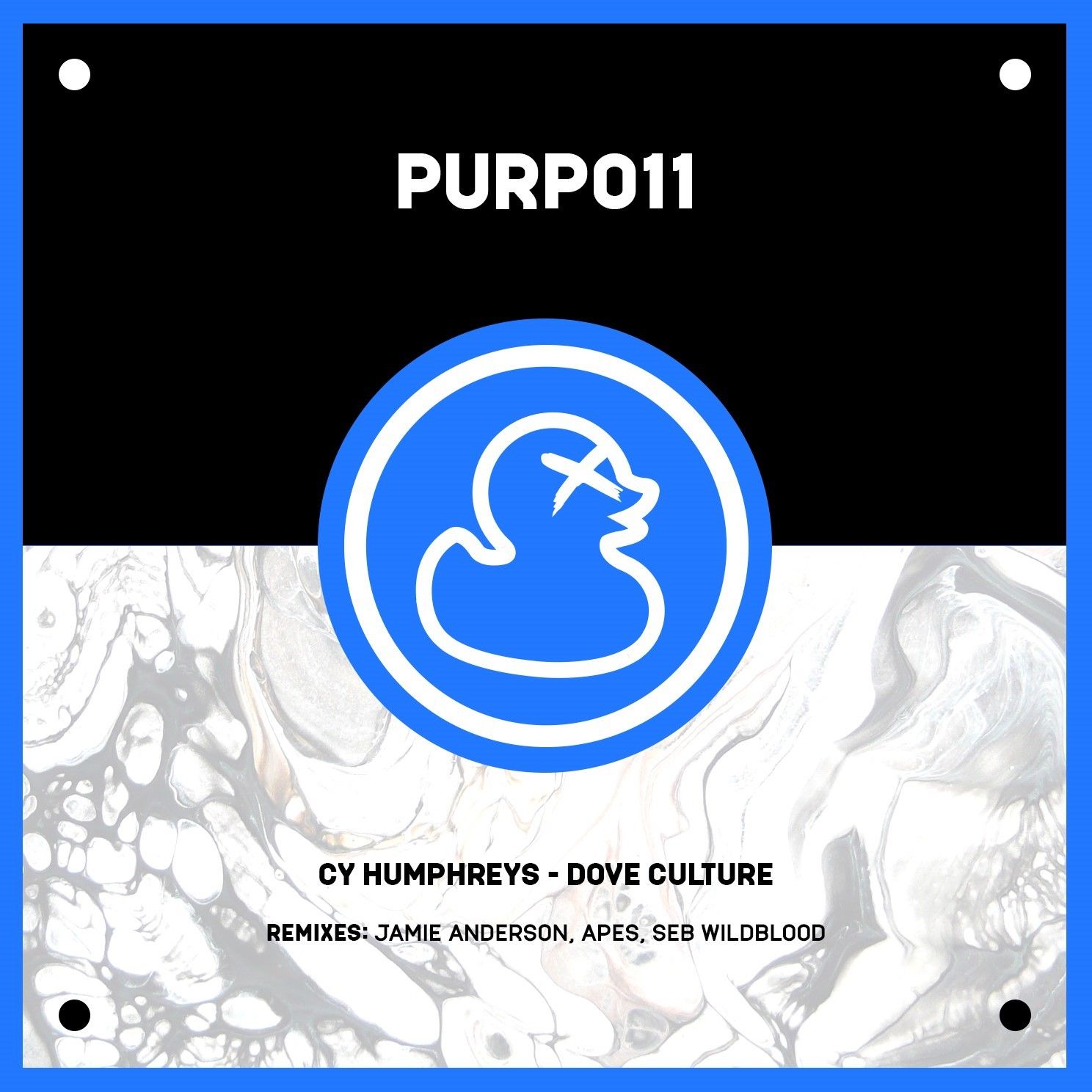 Cy Humphreys – Dove Culture
Purp & Soul sail into their 11th release with a record from Cy Humphreys. Cy caught Ben and the labels attention last year with releases on Arthouse & Development, both of which have been a regular fixture in Purp & Soul label owner Ben Pearce's sets.
'Dove Culture' is a hard-to-ignore piano romp with nods to 90s hardcore & rave culture with the drum breaks and pitched vocals. The intricate arrangement compliments the track perfectly and they're expecting this to be heard all through this summer.
Incoming remixes have been delivered by Jamie Anderson, Apes and Seb Wildblood. Jamie Anderson, a man who needs little introduction, the Artform label owner, Anderson sharpens up the groove, piano's rolling through with snippets of infectious vocal. Co-founder of London-based record label and party Church, Seb Wildblood takes his edit down a notch with a swelling bass line and skipping percussion. Apes, the second arm to the Church label runs riot with 'Dove Culture' with a searing techno cut, low kicks & clever filtering.
This next Purp & Soul instalment from Cy Humphrey's is out now and has summer festivities written all over it.