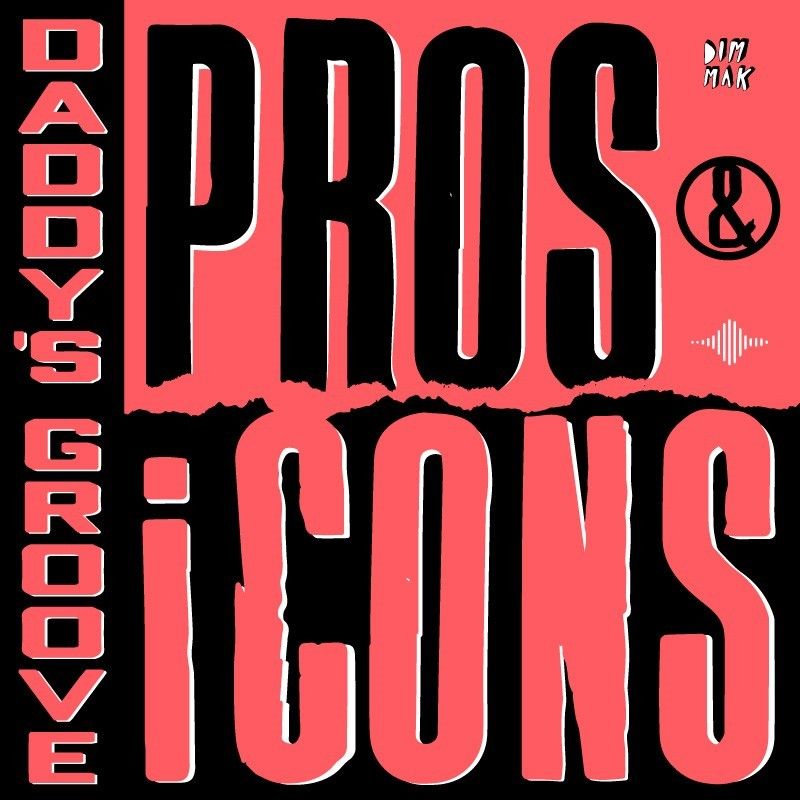 Daddy's Groove – Pros & iCons
Producer and DJ trio Daddy's Groove have kicked off 2015 by unveiling their debut release on Steve Aoki's Dim Mak Records for 'Pros & iCons'. Following the huge success of 'Pulse' – and adding to their burgeoning discography that counts remixes for Axwell, Kylie Minogue and Louie Vega – 'Pros & iCons' is now available to buy via Beatport.

Coming through with Dim Mak's hard signature sound, Daddy's Groove bring heaps of attitude and a rattling bassline for 'Pros & iCons'. Building up to a huge main-room style drop that's overlaid by a mean vocal loop, the record is an instant dance floor smash that perfectly sets the trio up for another exciting year of releases.

Having carved a long-standing career that recently secured them a 2014 Ibiza residency for David Guetta's 'F*** Me I'm Famous' party, as well as assisting on the production of his number 1 chart hit 'Lovers On The Sun', Daddy's Groove have an applaudable CV that's bagged them numerous Beatport successes – with 'Miners', 'Synthemilk', 'Big Love to the Bass' and 'Blackout' to name a few. Also outputting a monthly podcast series named 'Genesis' which showcases the latest and greatest in electronic music, their latest release of 'Pros & iCons' takes Daddy's Groove into 2015 with strong ammunition for the dance floor.