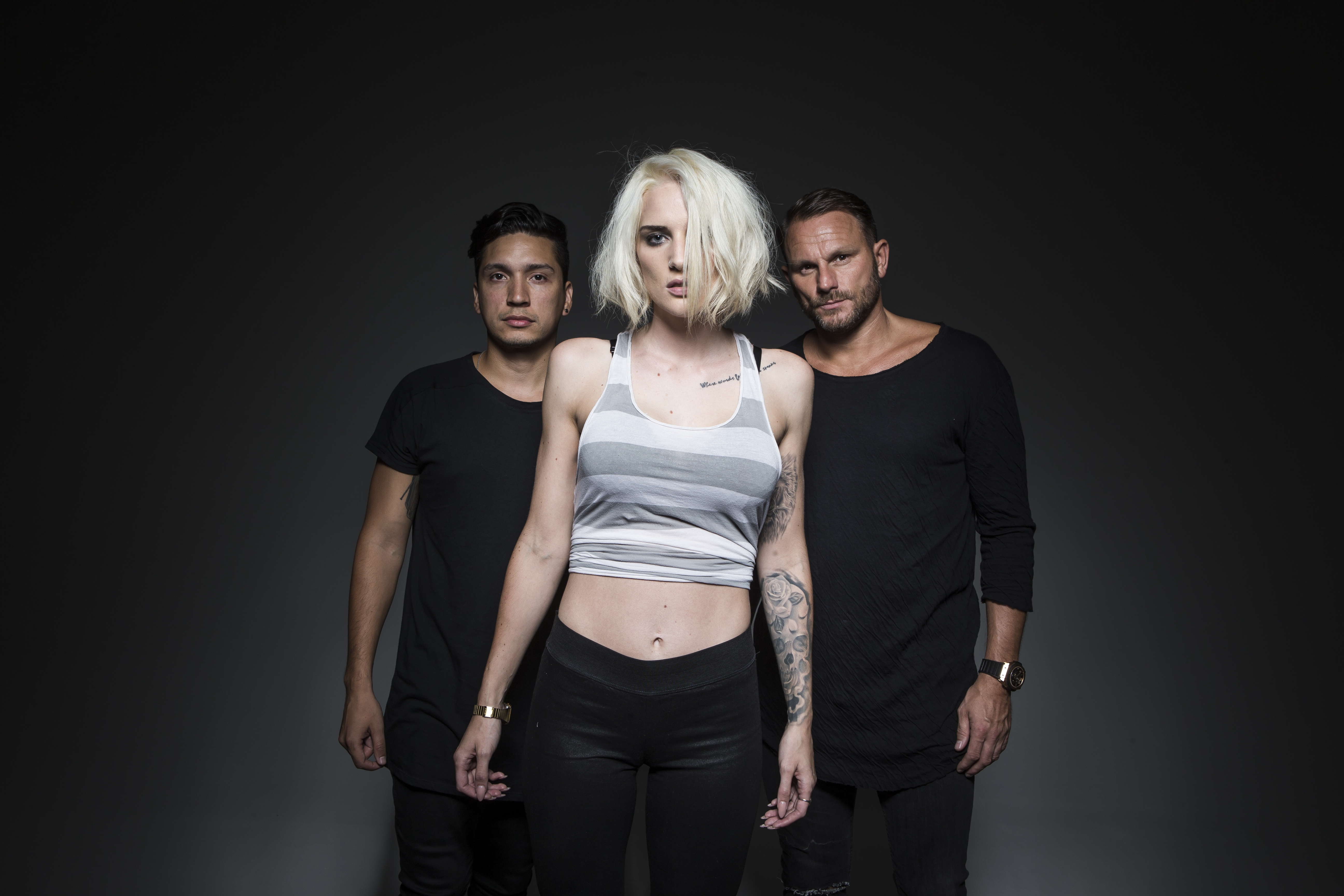 Mark Knight & Adrian Hour feat Indiana - Dance On My Heart
One year on from Toolroom's #RESET campaign, and Mark Knight & Adrian Hour are already a formidable duo in electronic music with their productions ringing around clubland for a solid year. Now they're back with another work of equal scale, but dif-ferent impact.
'Dance On My Heart' is a big track geared for big room floors. A deep, driving bass-line gives the track a relentless and hypnotic energy, while ethereal and melodic elements captivate the listener. Indiana's sadistic, yet subtle vocal adds a depth to the record that is the antidote to the tracks dark and euphoric nature. Make no mistake this a true statement record that commands attention from the outset.
'Dance On My Heart' began in Buenos Aires, Argentina when Adrian was working on something that he likened to 'She', one of his first productions on Toolroom. A melod-ic record that transcends typical club tracks and invites the listener to a different place, to feel the record as well as hear it. As soon as Mark heard it the 2 joined forces and the dub was born. Being perfectionists the duo hit a roadblock and perfecting it any-more just wasn't possible until they encountered Indiana's voice. Lauren (Indiana) heard the track and felt a connection to it almost immediately, and the final product came to fruition instantly.
Our favorite duo return with their finest work to date and it's an honour for the vocal delights of Indiana to grace the label for the first time. 'Dance On My Heart' is testa-ment to what these 2 producers can do and the future looks bright for the head hon-cho and Argentina's fastest rising talent.