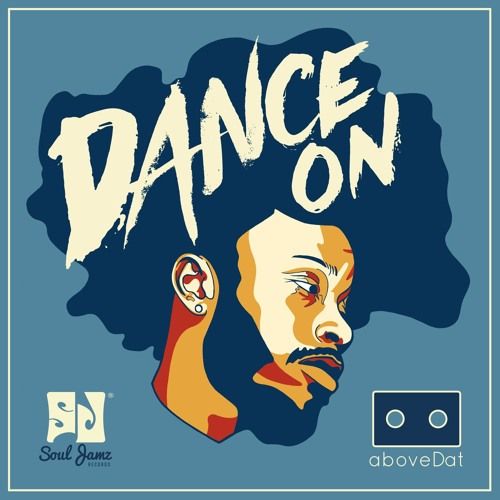 aboveDat ft. Jesse Boykins iii - Dance On
aboveDat are a production duo comprising Ian Ring and Stevie G.
Ian is best known for being one half of Young Wonder, and is already established as one of the best young producers in Ireland. Stevie has released music under various guises too and he is known as one of the country's most highly regarded DJ's and music personalities. aboveDat are set to release their second single on July 22nd.
The new single 'Dance On' features Jesse Boykins III, acclaimed US based songwriter who has released music through Ninja Tune, has been at the forefront of the neo soul movement, while also collaborating with the likes of Machinedrum and Little Simz.
'Dance On' is a pulsating disco groove that is emerging at exactly the right time of year, when the nights are longer and dancefloors all-that-more-pumped. The smooth, blissed-out vibe evokes early Pharrell, Jesse's soulful vocals lending itself beautifully to the thrilling and enchanting production.
aboveDat's debut single 'Addicted', featured Chicago-born Cork-based singer Christiana Underwood on vocals. The track was well received with Nialler 9 enthusiastically describing it as "an 80s synth throwback soul jam."
Young animator Zootghost has been enlisted to create a colourful and vibrant video for "Dance on".
aboveDat will be doing select DJ appearances throughout the summer of 2016, starting with an audio visual show in Connollys of Leap (Cork) on July 22nd.