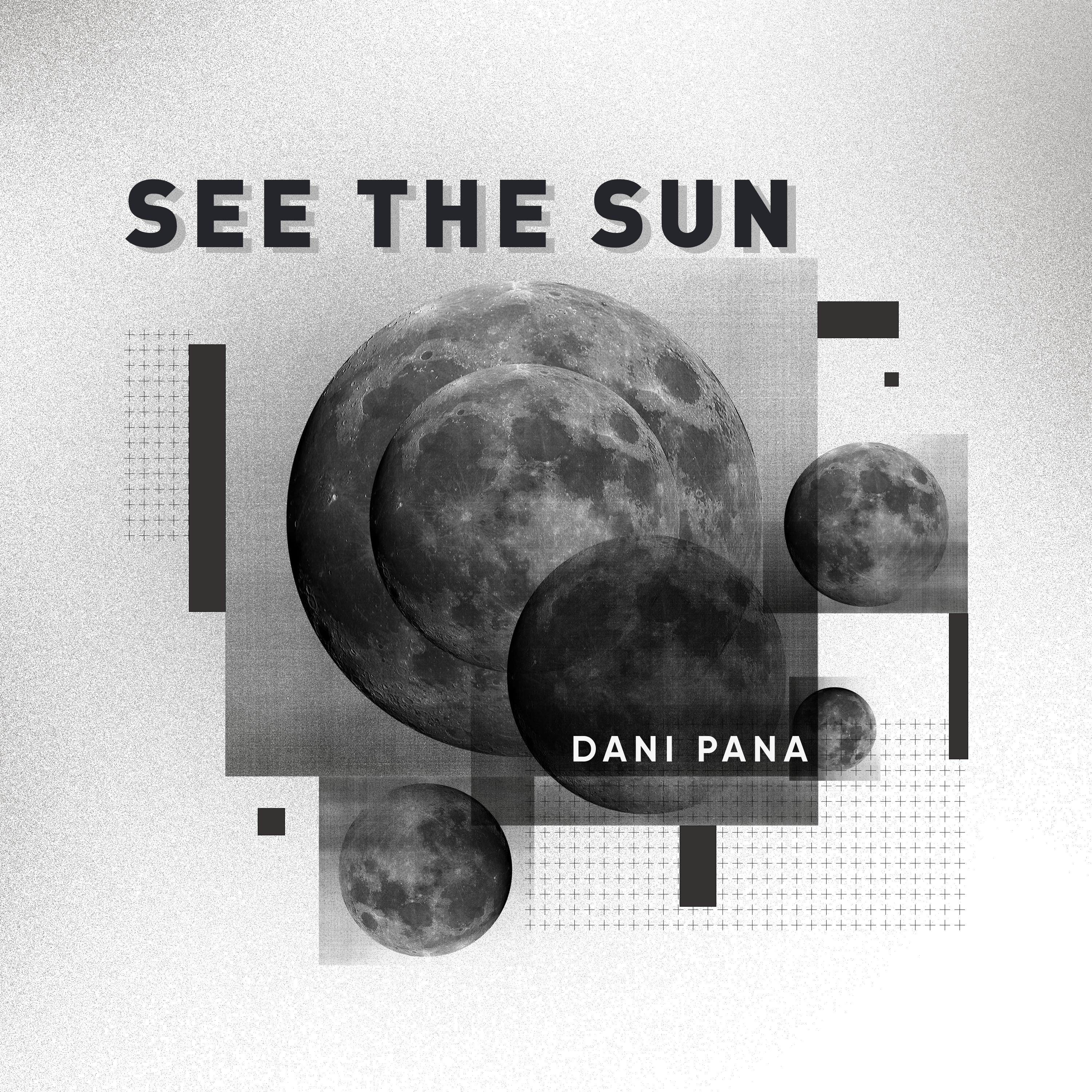 Dani Pana makes his debut with "See The Sun"
Dani Pana is a new young producer from the Netherlands, inspired by groovy minimal beats and classic house music. After two years of producing, Dani Pana recently made his debut with his new track ''See The Sun''. ''See The Sun'' is a catchy tech house banger that gives you the summer vibes you missed in 2020!
Dani Pana started creating music early 2019. He could be found behind the decks at Spock, Brabants Verbond, Duikboot Festival, Kerkdienst and Zonnig. Also, he had collaborations with local upcoming artists like Matissou and TJARDA. In 2020 he started to focus more on his productions and made a lot of progression.
For the upcoming year we can expect much more music from Dani Pana. Besides his release from his track ''See The Sun'', another track of him called ''Drifting Away'' is released at the label Rawsomedeep.  Other tracks of him will be released in 2021 at different labels like Whoyostro and Lacuna Recordings. Make sure you keep an eye on it!
''See The Sun'' is now available on Spotify, ITunes, Apple Music, Soundcloud and many more streaming platforms.