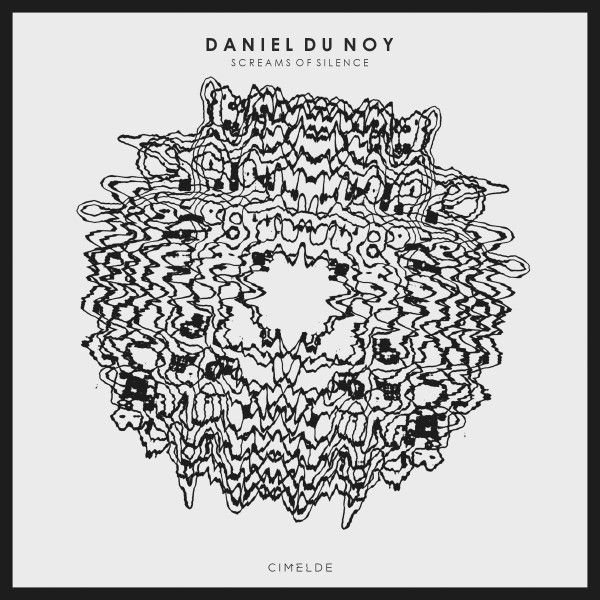 Daniel Du Noy – Screams Of Silence
Tilburg, Netherlands based Daniel Du Noy, has it's own musical background starting from the early 90's when he was organising parties and playing music around. Between the two, Daniel decided to step it up a bit and got into the productions part doing every kinda different sound, experimenting with in all.
"Screams Of Silence" is something that got our attention from the very first listening, with it's smooth melo chords that comes in and the Techno vibe underneath made us want to publish this two track mini EP, presenting this stunning music to the outside world. We say that you should keep Daniel on follow, because he is going to get some attention for sure, really soon..