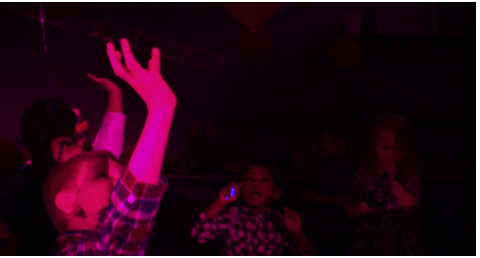 Danny Darko feat Christen Kwame – Walk With Me
With support from EDM greats DJ Tiesto, Armin Van Buuren, Paul Van Dyk, Pete Tong, Judge Jules, Gareth Emery, and Chuckie, Darko has released more than thirty Top 50 Releases on Beatport Genre Charts. His Youtube channel, setup in 2012 has accumulated over 4 million views. He also co-produced the Starchaser single, "Love will set you free", which topped the UK Singles Charts (no.24) in 2002 (Minstry of Sound) and became a success on the MTV's dance charts.
Christen Kwame is without a doubt 'One To Watch' in 2014. The South London based singer/songwriter comes with a unique, powerful, soulful voice which brings an uplifting yet emotional vibration to the track. Christen has already been featured on BBC Introducing and BBC Radio 6 and will release his debut EP later this year.
Christen Kwame is a London based singer/songwriter who fuses a soulful voice, over contemporary sounds. He started his music career as the lead singer of 'The Zemitones' a rock/soul band, they toured the London circuit playing infamous venues such as Barfly, The WaterRats and Ronnie Scotts. In 2010 the band spilt and Christen has spent the last two years in development as a solo artist and is now ready to unleash his eclectic sound to the masses. Influenced heavily by Soul, Electro & Pop, Christen releases his first vocal 'Walk With Me' Produced by Danny Darko is out on July 25th.