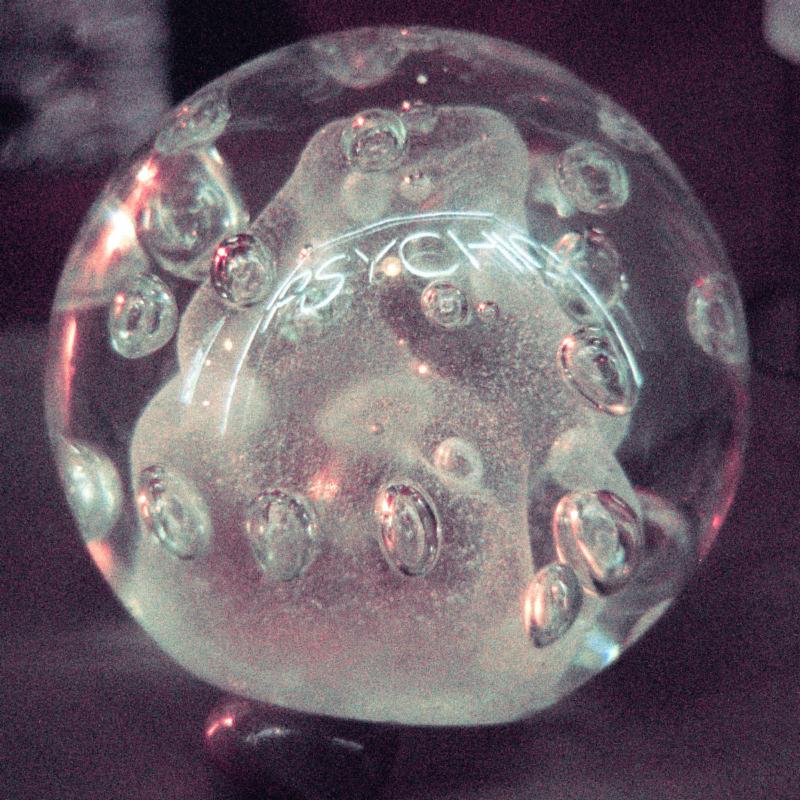 DARKSIDE – PSYCHIC
DARKSIDE's debut album 'Psychic' is available to stream today via Nicolas Jaar's label www.other-people.net and for download for those who are members of the subscription service.
Premiering on Jaar's Other People label, whose weekly episodes compile audio material from artists such as High Water, Valentin Stip and the enigmatic DARKSIDE, the service offers streaming for free and full downloads including back catalogue available for those that pay an ongoing subscription fee.
"Psychic' is also licensed for release on Matador Records on October 8th and plays London on Monday 7th October at fabric. 'Psychic' is a ritualistic song cycle, exploring rock's cosmic outer edges through the immersive, body-moving framework of 21st-century house and techno.
DARKSIDE is comprised of electronic producer Nicolas Jaar and guitarist Dave Harrington. They formed the band in 2011 after touring together for several years and experimenting with each others' sounds. Drawing on their vastly different backgrounds, each musician channels himself through the other, resulting in a progressive hybrid of electronic music and psychedelic rock with an otherworldly depth.

https://facebook.com/darksideusa
https://twitter.com/DarksideUSA
OCT 7 – LONDON – FABRIC
http://tinyurl.com/lazxwta
https://fabriclondon.ticketabc.com/events/fabric07-10-13/
@fabriclondon
—–

DARKSIDE DEBUT LP 'PSYCHIC'
OUT OCTOBER 8TH ON OTHER PEOPLE/MATADOR
Listen to "Golden Arrow" here: http://youtu.be/d8NaWT0WvEE
Download here: http://smarturl.it/darkside1