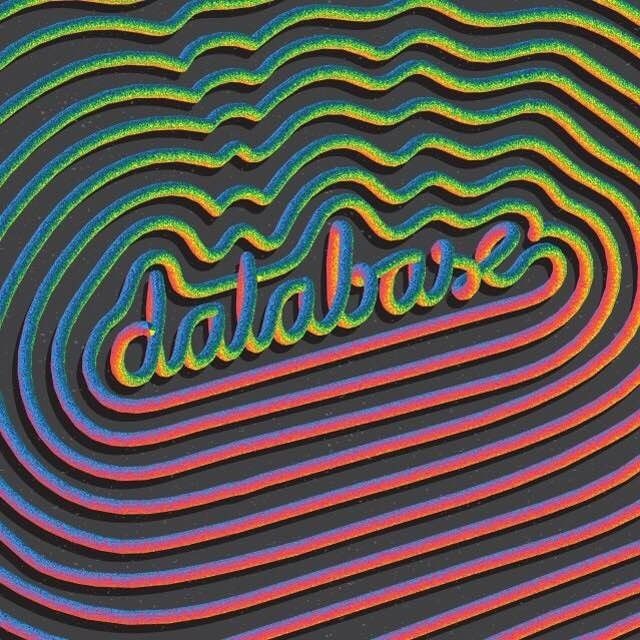 Database - Database – Cool Kids
Hitting full steam ahead, Database are gearing up to show the world what they've been crafting over the last few years. Today they release "Cool Kids," an upbeat disco-house jam that will have you floating through summer, from their forthcoming Prime Time EP. Debuting with Nu Disco, Your Disco, the tune is equal parts a return to form and a reminder their form never went anywhere – disco and house still reign supreme when Database are in command, and "Cool Kids" is proof-positive.
Like and repost on Soundcloud, and be sure to grab the free download ahead of the EP release – due out on Life On Planes on June 2nd. Lots more from Database in the works, so stay locked!