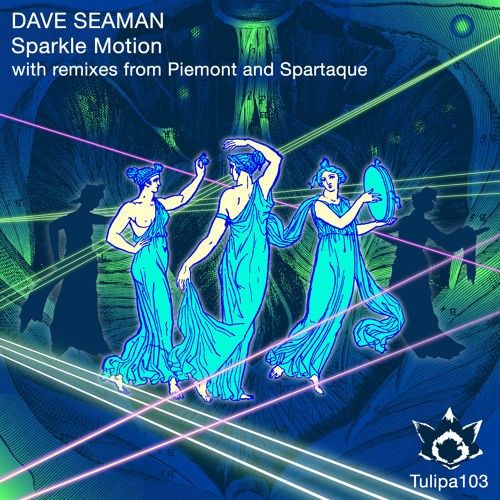 Dave Seaman – Sparkle Motion
"Sparkle Motion" is a pure beast of a track – a lesson in how to create menacing energy and attitude in a delicious techno style, evolving in a masterful way. Dave Seaman's knowledge of how to cause a commotion on the best dancefloors around the world shines through throughout, as befits a track from one of the legends of electronic dance music.
With distinctive and different remixes from German duo, Piemont (whose melodically lush, bouncy, organic techno style is always a winning combination) and Ukraine's energetic techno master, Spartaque, added to the musical equation, this is a package that should not be missed.