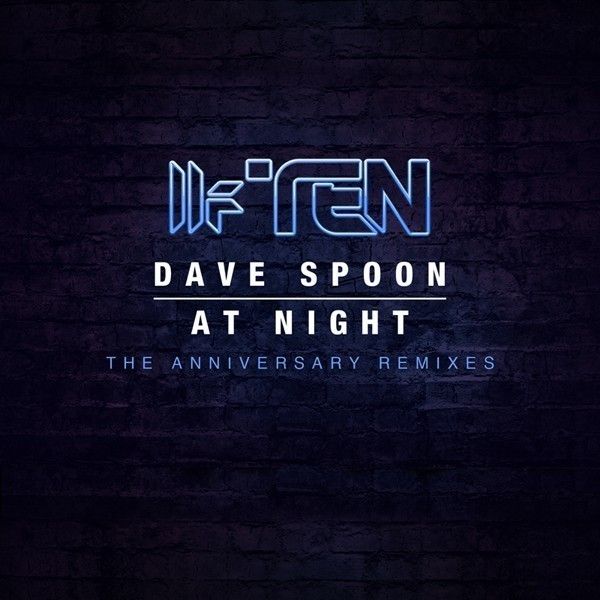 Dave Spoon – At Night (The Anniversary Remixes)
Here at Toolroom Records, we culminate a massive ten week campaign charting a decade's worth of releases with The Anniversary Remixes of one of our most influential tracks, Dave Spoon's 'At Night'.
Dave Spoon scored a massive dance hit with the release of 'At Night' in 2006. Featuring on no less than two dozen separate mix albums, the genre-bending 'At Night' epitomised the Toolroom sound of the time, merging elements of electro, house and tech to create a club favourite.
Now, in reverence to the part the track has played in Toolroom's history, 'At Night' receives the remix treatment from Shadow Child and T. Williams, Tom Staar and Leonardo Gonnelli.
'At Night (The Anniversary Remixes)' concludes an exhilarating series of releases, looking back at an impressive catalogue of influential releases and updating them for today's dancefloors.
www.facebook.com/toolroomrecords
www.toolroomrecords.com
www.youtube.com/toolroomrecords
http://s.beatport.com/ToolroomRecords
https://www.facebook.com/DaveSpoonTelevizion
https://twitter.com/DaveSpoon