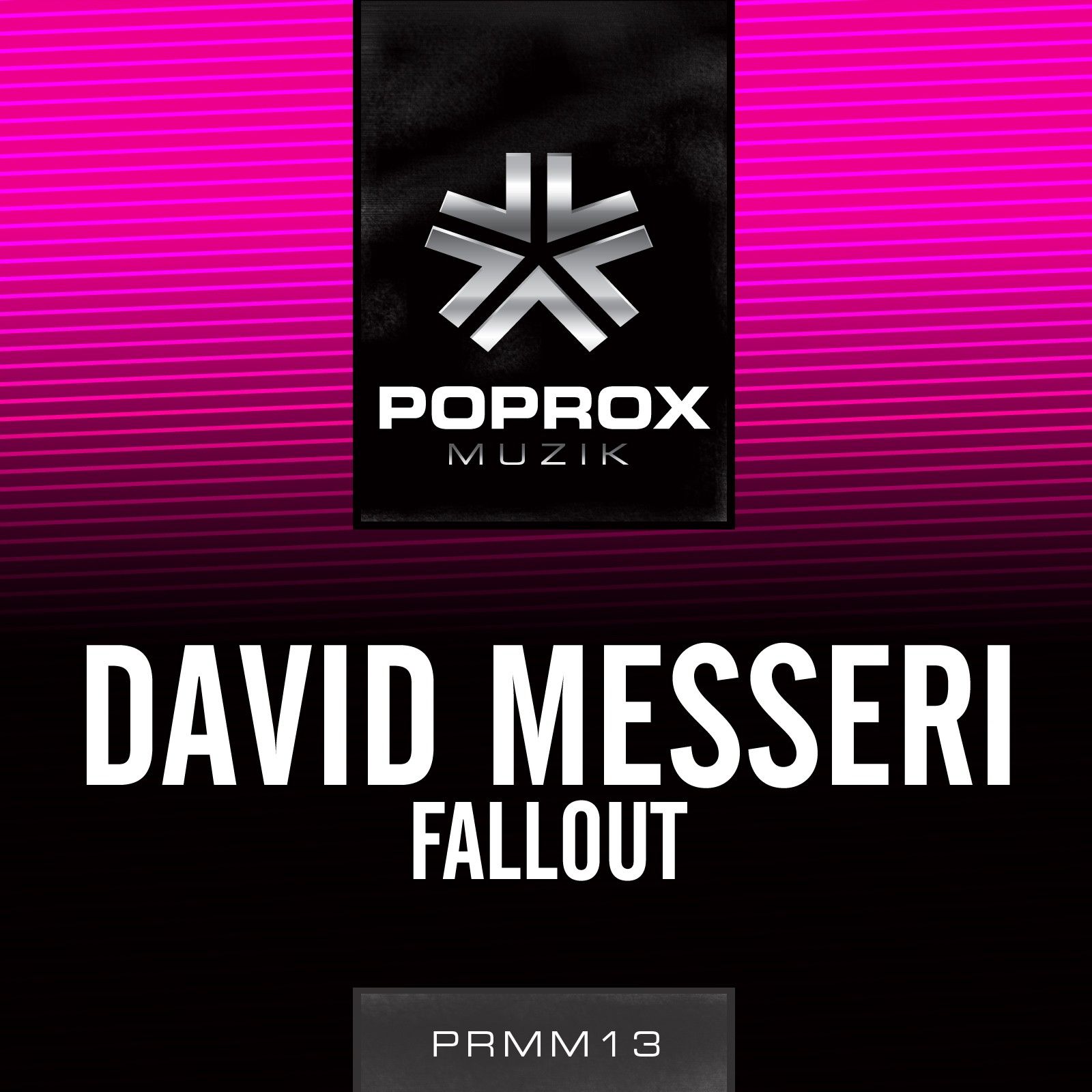 David Messeri – Fallout
Picking up where they left off – Pop Rox Muzik let loose the next talent in their artillery in the shape of David Messeri. Born in Paris – based in Miami, David has been face down in the studio over the last year refining his sound and working on a pack of releases to launch him into the dance music world.
'Fallout' is a no-holes-barred big room anthem that's soaked in high-energy synths and boasts a top-end production job, making David Messeri's latest effort one of the most impactful releases we've heard on Pop Rox for a while. The dramatic breakdown starts out a little less chaotic as the low-passed synth plucks out the track's lead melody without overstating the energy levels for the intro. It's when the filters rip open and the full force of David Messeri's lead is unleashed that 'Fallout' becomes a full-scale dance party. Peppered with vocal lashes, huge FX blasts and high velocity risers – the transition from the break is a roller coaster of tension and release that unravels into the main drop. The timely introduction of the main body lets off a rocket of a bass drum that thuds the low end and dominates the available dynamics, whilst still retaining the bite of the main lead – a very tidy production effort from David Messeri. The leads continue to stream over the bass notes, which are only interrupted by a batch of creative and original fills and switches. It's a bold and aggressive march to David's beat, which is produced to levels way above his current reach and will no doubt impress the discerning dance music fan.
It's a big effort from David and a statement of intent for the future. The production quality and overall impact of his production work shows a real technical ability for bigger things and with time on his side, you can't help but see a bright future ahead for the Miami-based talent.