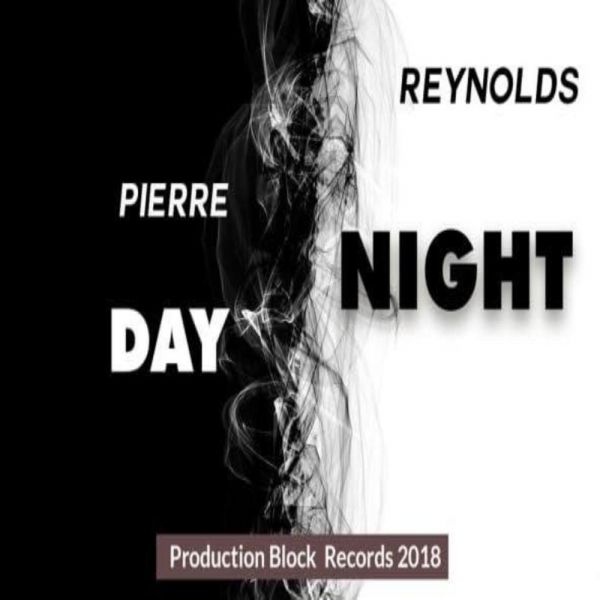 Pierre Reynolds - Day & Night EP
Since falling in love with Dance music in 1993 at the age of 15 years, Pierre Reynolds has established himself as one of Washington DC's most prized musical assets – and it's clear to see why. Armed with a catalogue of productions that include, 'Runnin', 'Supermodel', 'War', 'Electric Lovin', 'Hold On To Me' and 'House Is House', Pierre can be found rocking dancefloors in some of North America's most prestigious nightlife hotspots – it's no wonder his energetic DJ sets are high in demand.
Next to be added to his back-catalogue of studio productions is 'Day & Night EP', a record that is sure to get you dancing. Containing the tracks 'Day' and 'Night', this infectious 2-track release contains all the ammunition you need to rock the club – groovy beats, deep basslines, infectious vocals samples, perfect piano stabs, and chilled Latin vibes, making it a must have inclusion in any DJ's library.
'Day & Night EP' is available now make sure you stream and download your copy now!
Listen on Soundcloud
https://soundcloud.com/pierrereynoldsmusic/sets/day-night
Stream on Spotify
https://open.spotify.com/album/0L99ybSug4XCEgNi2rLCf0
Available on Beatport
https://www.beatport.com/release/day-and-night/2385770
Also on Traxsource
https://www.traxsource.com/title/1029084/day-and-night
Pierre Reynolds Online
http://pierrereynoldsmusic.com
https://www.facebook.com/pierrereynoldsmusic
https://soundcloud.com/pierrereynoldsmusic
https://www.instagram.com/pierre_reynolds_music