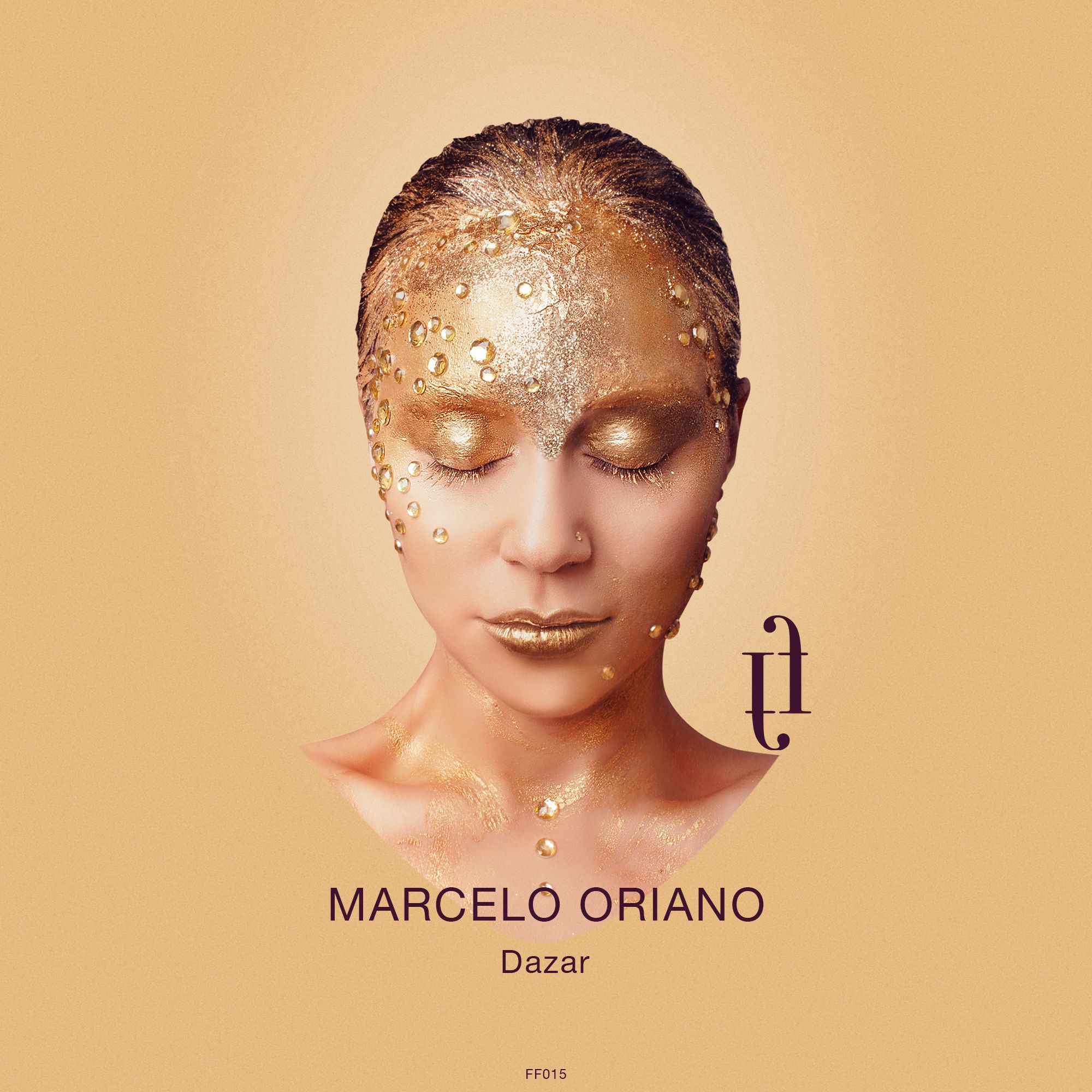 Marcelo Oriano - Dazar
Out January 28, 2019!
Marcelo Oriano is back on False Face with his second release Dazar EP, Including a collaboration with Indian (br). As a member of the FFM family, Marcelo brings a world of wisdom and passion to the label. He has also taken on A&R management for the South American division of False Face Music. 2018 was one of the best years in Marcelo's career and he continues to dominate the South American Techno scene with his incredible production. We simply can not wait to hear more from Marcelo in 2019!