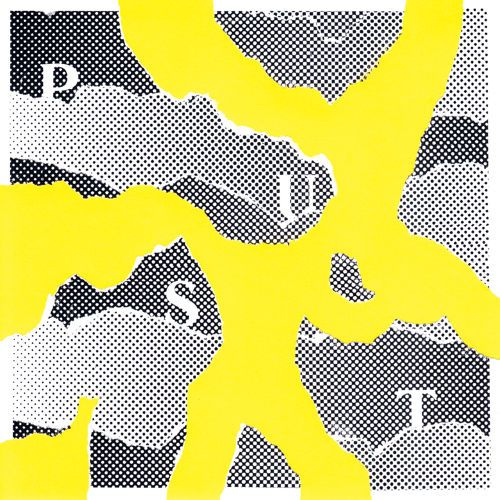 De Fantastiske To – Pust
De Fantastiske To are Ravi Brunsvik and Marius Sommerfeldt and are the next pair behind this new EP on Trunkfunk. Before now they have served up great sounds on Paper and Antidoes and here come correct once more as do Sex Judas and Trulz & Robin on the remix.
Both competent record collectors, producers and renowned DJs in Oslo's club-scene, De Fantastiske To productions are often described as modern club music with a twist of old school, where rhythm boxes, acid generators and jazzy Rhodes chords meet the dance floor in some style.

'Pust' is the original track and is a slow burning but sumptuous house cut with lots of great emotion and raw groove in its bones. The first remix from Sex Judas s a more loose limbed and colourful affair with great patterns, freaky vocals that really get you where it trust and plenty of off kilter charm. Lastly, Trulz & Robin go all out deep and a little acid on their left of centre but hugely charming remix.